Welcome to 360 Neuro Health
Our New Innovative Education and Training Platform. Designed to Improve Your Knowledge Through Our World-Class Learning Experience and Seamless Automation. Explore our Cutting-Edge Education. Always Forward.
Learn Then Do
Join thousands of participants who use our education to bridge the gap between research and clinical practice while emphasizing the mission critical nature of multidisciplinary collaboration.

Concussion Health Summit & Town Hall Event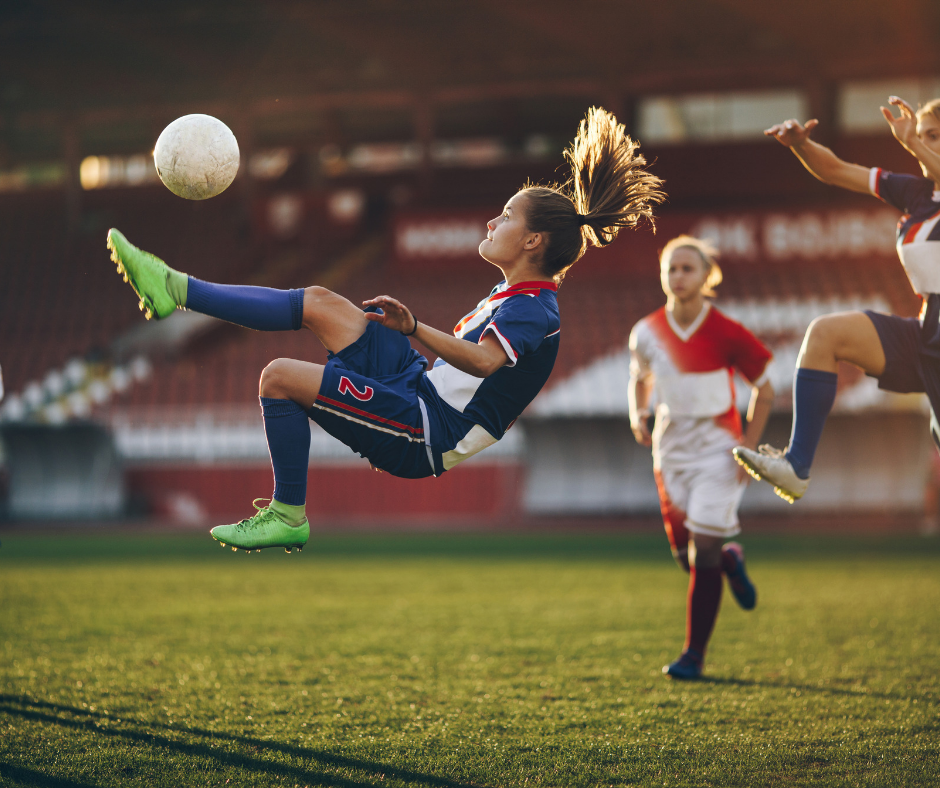 Join us for the Concussion Health Summit & Town Hall Event on Sept 27-29 in Austin at Dell Children's Medical Center! Bringing together an influential array of experts, practitioners, and community to discuss the latest knowledge & technology regarding diagnosing & treating concussions.
Click here for schedule of events, speakers and moderators, and to register!
---
Enhance your learning experience and engage with our multidisciplinary community

Lifetime access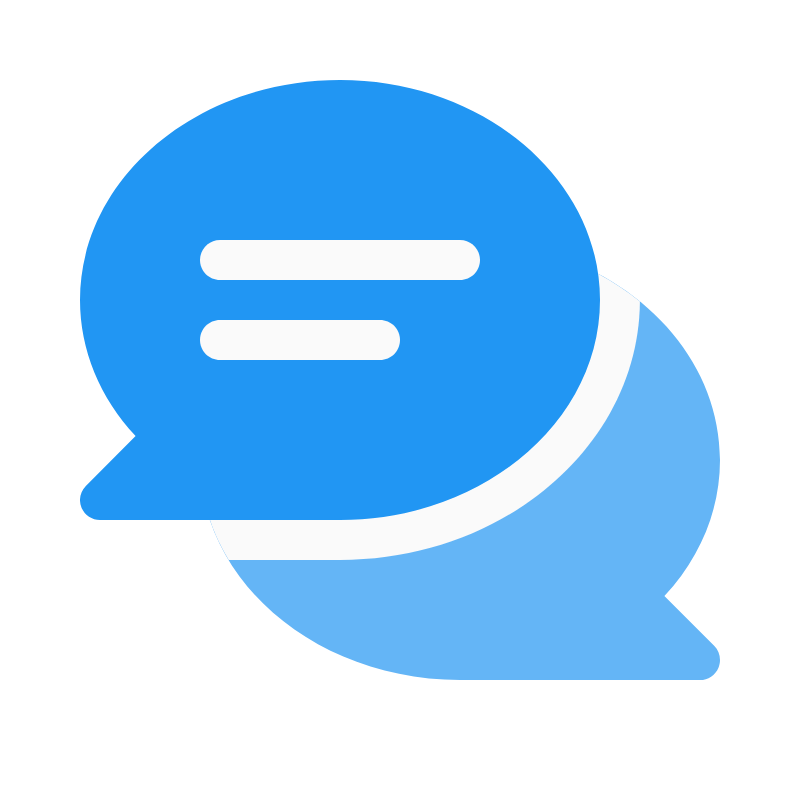 After enrolling, you have unlimited access to the course material for as long as you like - across any and all devices you own.

Discussion forums
Spark conversations and answer questions within your courses using our comments feature.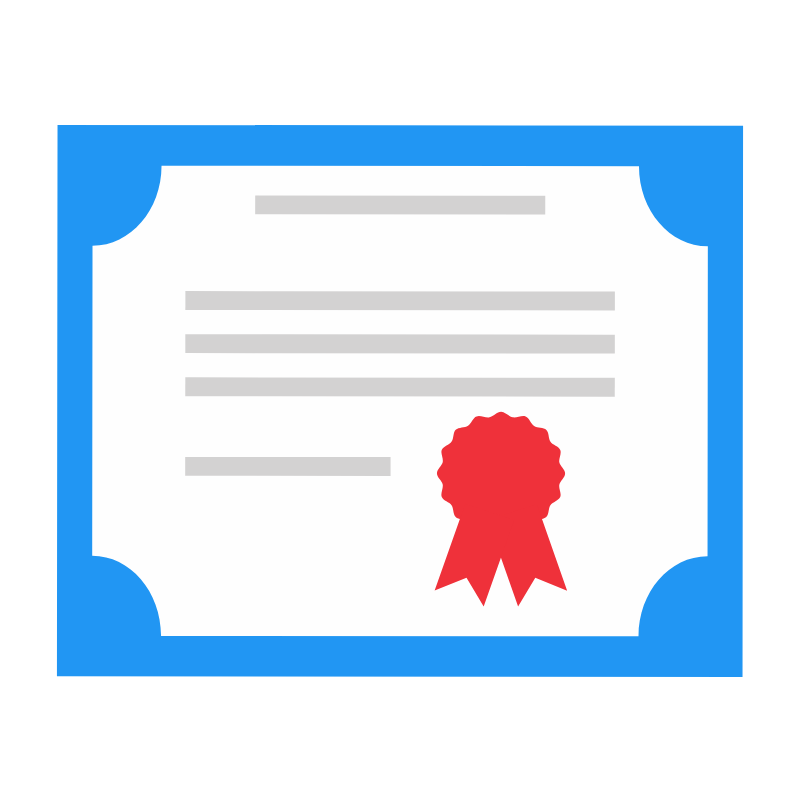 Continuing education
Continuing education credits are available for the coursework across multiple disciplines in a number of states. We will work with you to obtain credit in your state.

Course certificates
Receive certificates of completion to reward yourself of your hard work and success.
Better outcomes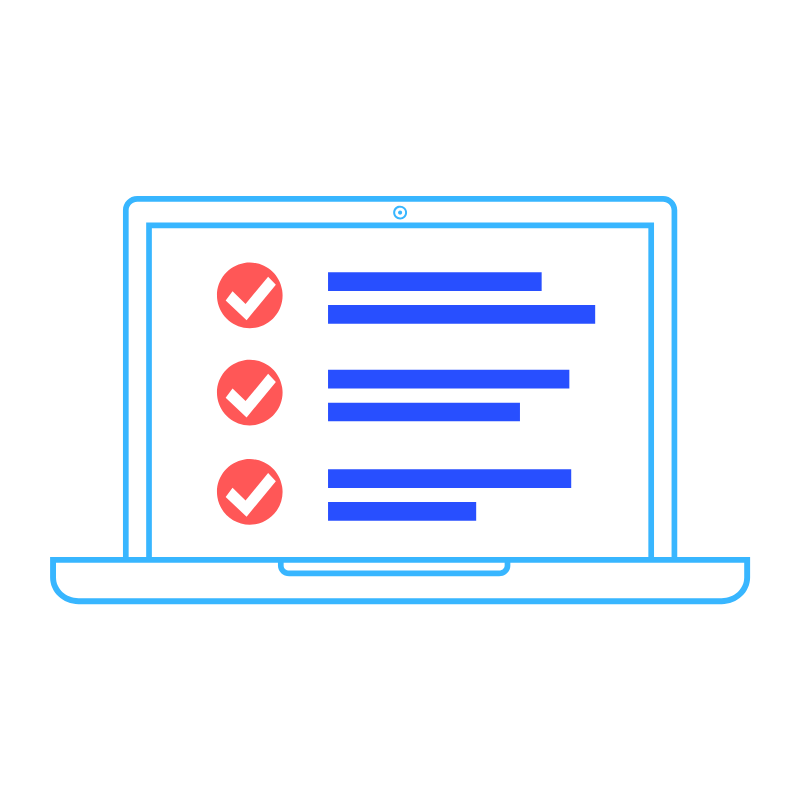 Our evidence-supported education ad training teaches you practical clinical strategies that you can implement right away because we recognize that all of you are industry professionals with busy schedules.

Cost effective & convenient
Our educational platform offers a convenient and flexible path to increasing your knowledge.
Industry professionals use 360 Neuro Health to help their patients/clients every day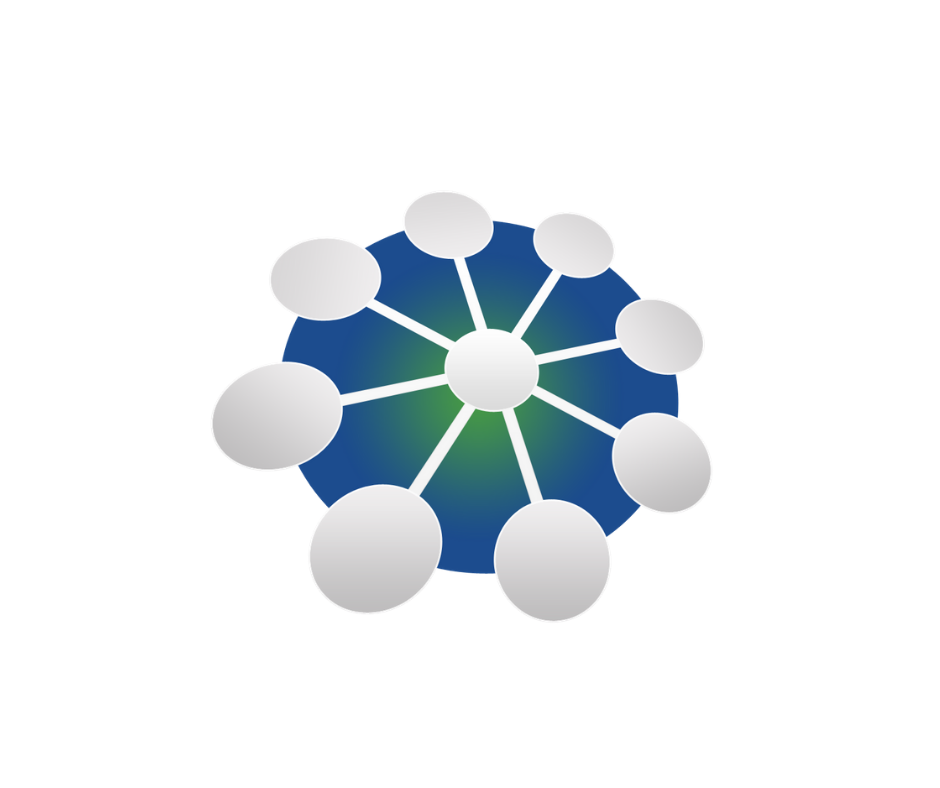 "The broad range of knowledge, speakers and topics provided a timely and relevant overview of the current state of concussion care."
- Julie, PT, Concussion Health Summit Attendee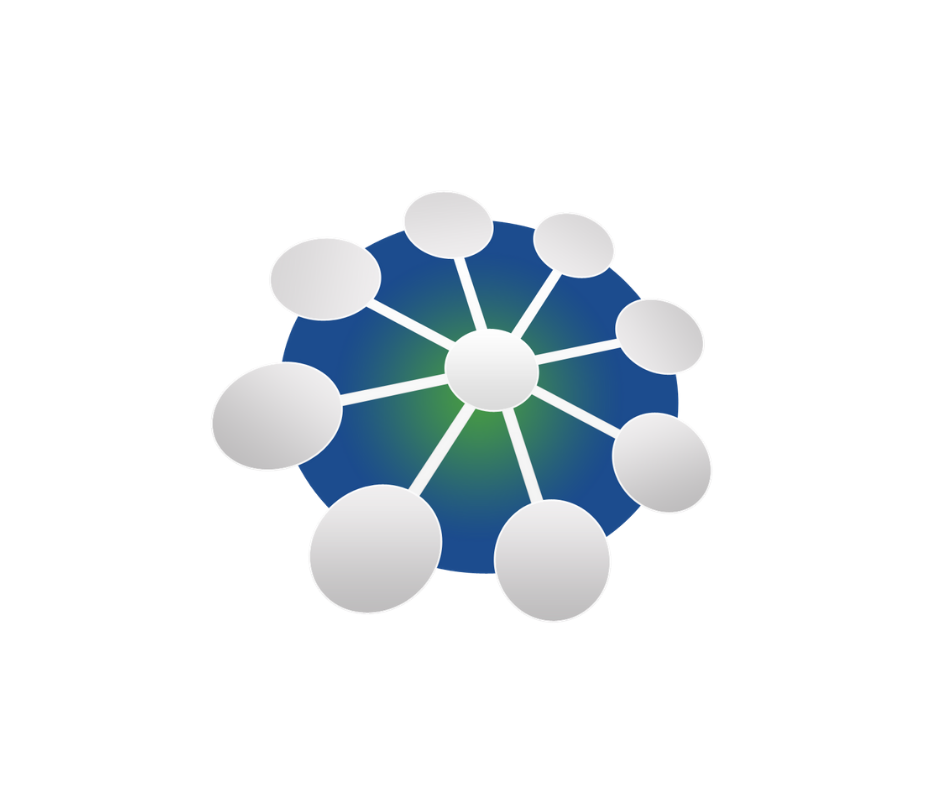 "Vestibular patients can be challenging so I am looking forward to going through the courses and interacting with other clinicians. As stated by a few others, any additional information about concussion I would be very interested in as I find those the most challenging patients. Thanks again!"
- Jenna, OT, Vestibular Rehab Mini Masterclass Learner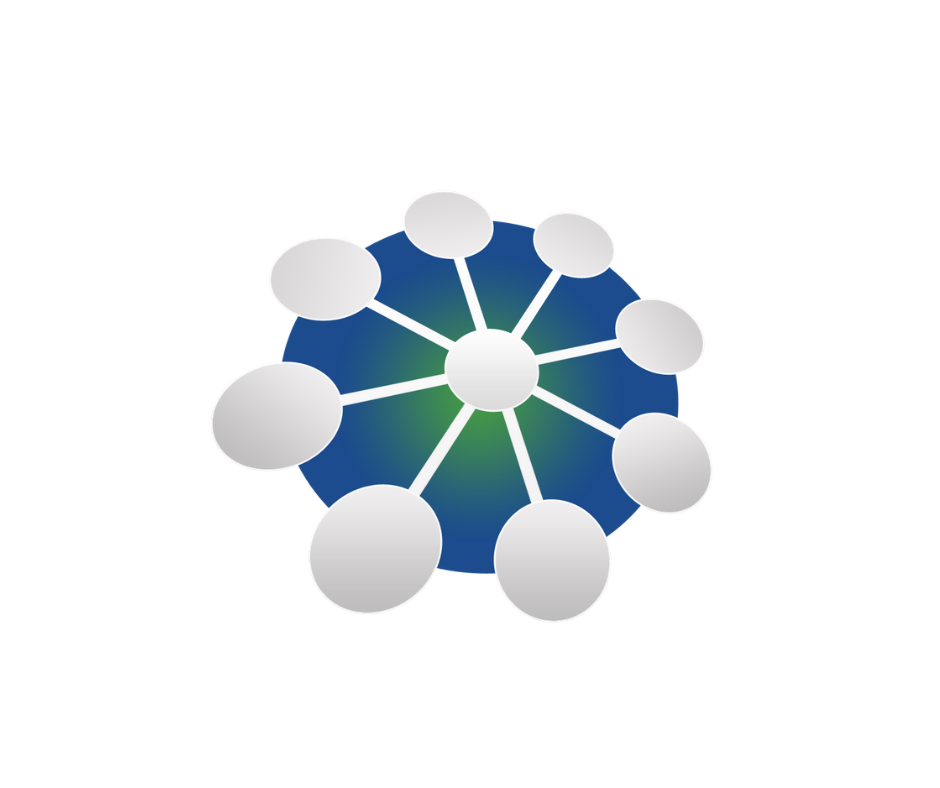 "I think that the option of reviewing the videos over and over again adds a lot of power to the V2FIT Certification Course. So often, when I go to a course, there is so much information presented that I can't possibly retain it all. The videos give me the opportunity for a much greater depth of understanding of the material. The diagrams and charts condense the information to facilitate translational and active retention of the material. I am really enjoying this course and feel that my clients will be better served because of this opportunity. Another strength of the V2FIT program is the clear invitation for input from the participants to present perspective from our various areas of interest and expertise, to form a collaboration for further research."
- Charlene, PT, V2FIT Concussion Management Certification Course Participant