Practical Clinical Strategies That You Can Implement Right Away
Explore our On-Demand Education, Virtual Summits, Optokinetic Videos, and Collaboration Tools
CCVR Course Fall 2021 Enrollment is OPEN
The Certificate of Competency in Vestibular Rehabilitation (CCVR) Course training will help you elevate your entire knowledge base on the wide scope of vestibular therapy & how it can be used to assist the vestibular population and beyond – in proven and actionable ways. We've upgraded our digital learning experience to maximize your training potential and meet all of your on-demand needs.
We've added weekly Case Studies that will guide your journey through the course material. These case studies are specific to each lesson plan from week 1 to the final lesson. Plus, we restructured the weekly coaching calls to focus on the case studies as a component of the online lectures.

Enroll today and save your spot: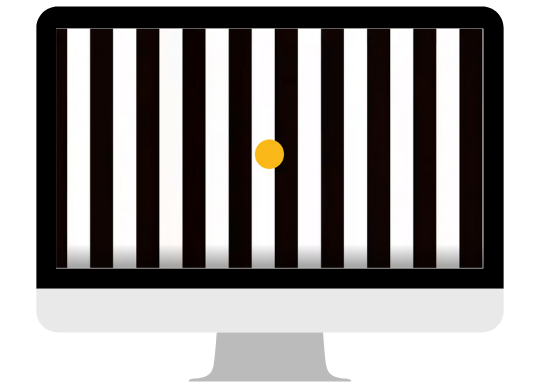 Optokinetic Training Videos
OPK Treatment Progression. Use in the Clinic or Provide to Your Patients as Part of a Home program.

Enjoy 30% off: Get 48 Total Videos for Just $40.50!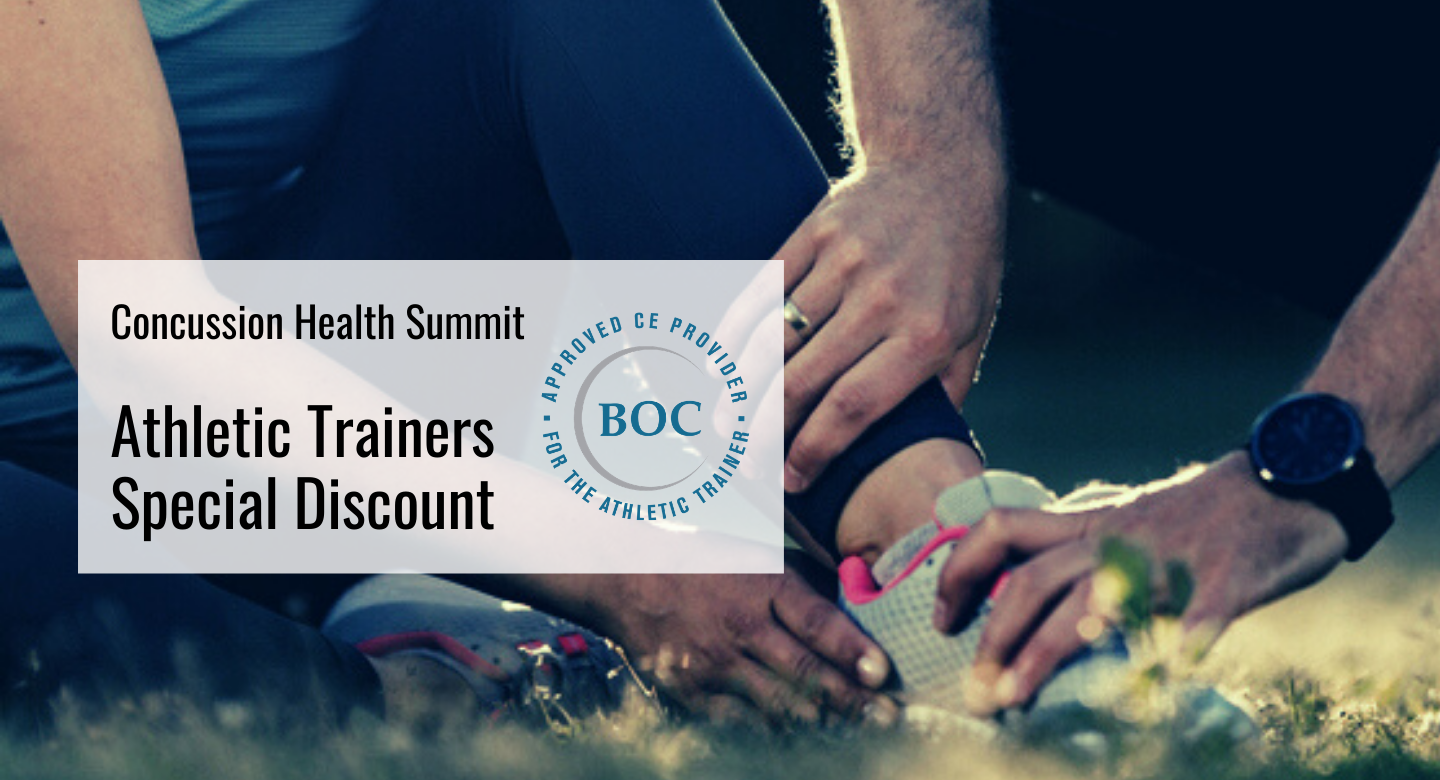 In honor of NATA's very first Membership Appreciation Week
We are offering a Premium Pass to the 2020 Virtual Concussion Health Summit for only $45 (savings of $145) through the end of the year to Athletics Trainers. Plus, once you sign up, you'll also get a FREE Premium Pass to the 2021 Concussion Health Summit!
We appreciate all you do!

Elevate Your Knowledge. Collaborate with Each Other. Share Your Insights.

Lifetime Access
After enrolling in our online and/or live events, you have unlimited access to the course material for as long as you like - across any and all devices you own.
Collaboration Tools
Spark conversations and answer questions with your peers.
Continuing Education

Continuing education credits are available for the coursework across multiple disciplines in a number of states. We will work with you to obtain credit in your state.
Course Certificates
Receive certificates of completion to reward yourself of your hard work and success.
Better Outcomes
Our evidence-supported education ad training teaches you practical clinical strategies that you can implement right away because we recognize that all of you are industry professionals with busy schedules
Cost Effective & Convenient
Our educational platform offers a convenient and flexible path to increasing your knowledge.