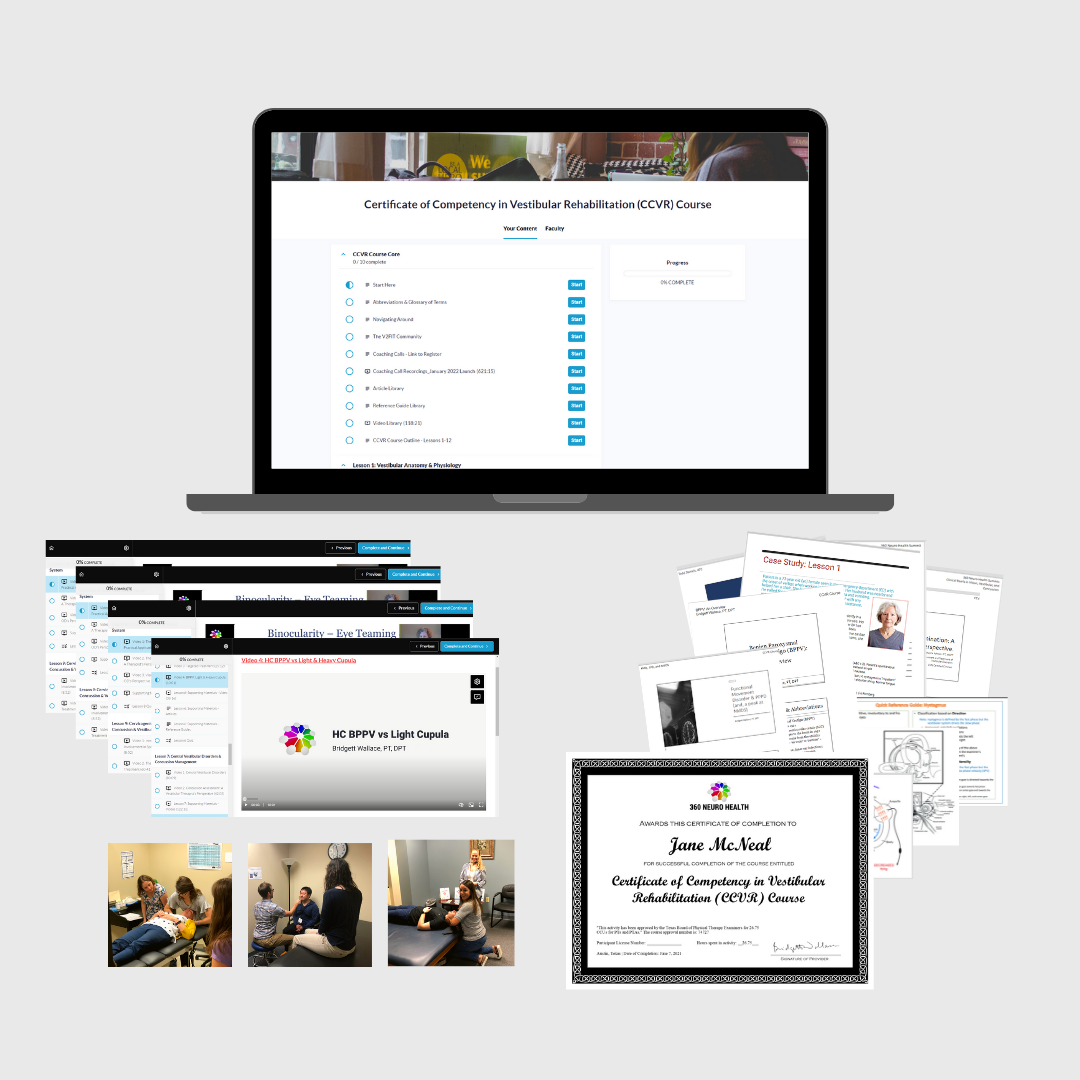 Certificate of Competency in Vestibular Rehabilitation (CCVR) Course

We are excited to announce that our next guided lesson plan will begin on August 2, 2022 and our live labs are back!


The Certificate of Competency in Vestibular Rehabilitation (CCVR) Course, in partnership with Texas State University and the University of Wisconsin, 
provides you a convenient and flexible path to advanced training in vestibular rehabilitation through online coursework & live (or virtual) lab. Upon completion of the online coursework, participants will have the opportunity to demonstrate required clinical skills in the live (or virtual) lab. 
Simplify Vestibular Hybrid Workshop


Enroll now and improve your skill sets in visual-vestibular assessments and treatment progressions! Get access to on-demand content that includes assessments and case studies to guide your treatment progressions. 


For the treatment progressions, we will provide five case studies with included impairments. You will present treatment ideas for each case study. 
Once you've completed the online content, you will be provided a link to sign up for a virtual skills check-off lab via Zoom with a 360 Neuro Health instructor.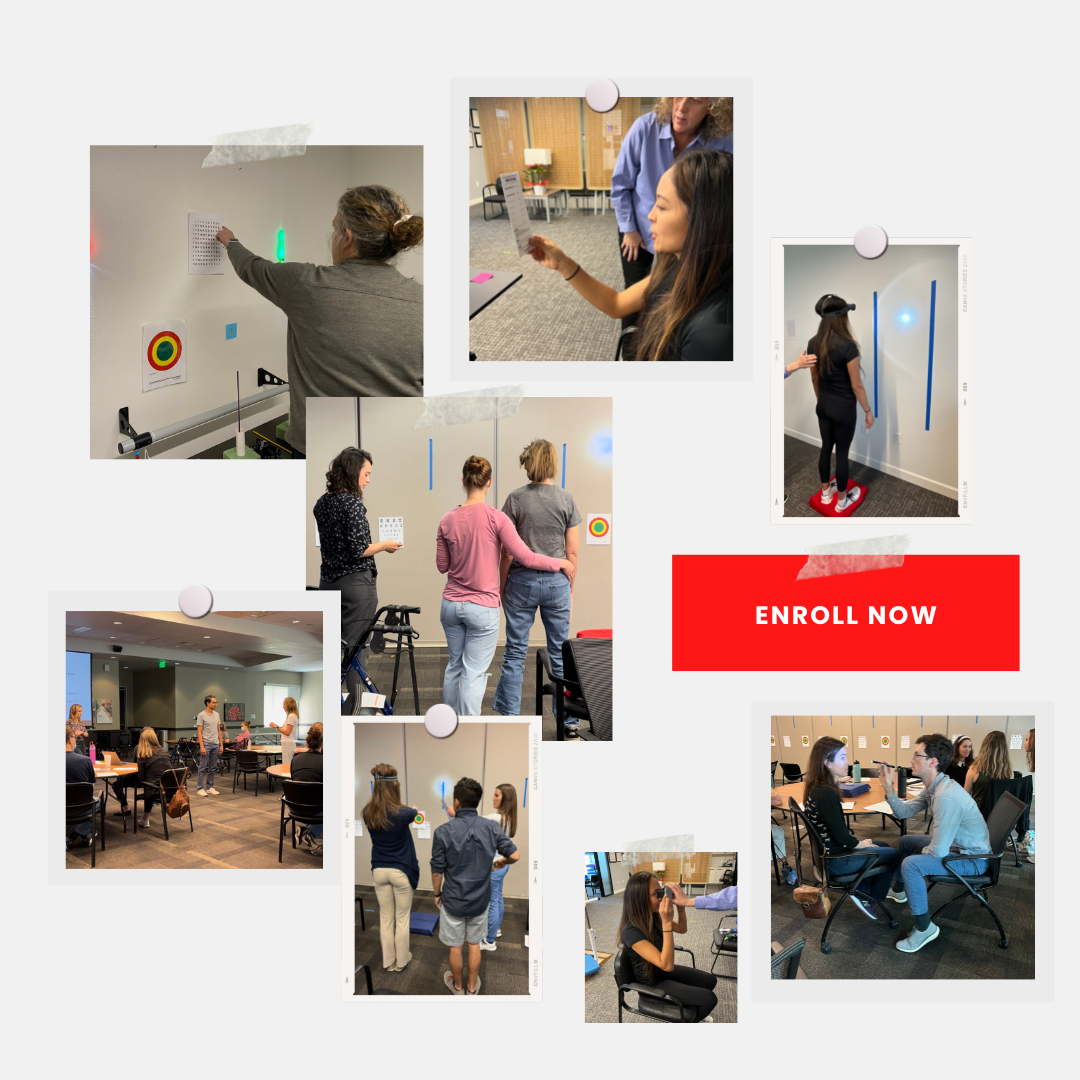 The Great Debate in Vestibular, Vision, & Concussion



You're invited!
The 360 Neuro Health Summit: The Great Debate in Vestibular, Vision, & Concussion goes beyond the passive nature of the lecture format to the dynamic nature of debate. Our goal is to get you involved in a novel way that piques your interest in vestibular, vision, and concussion.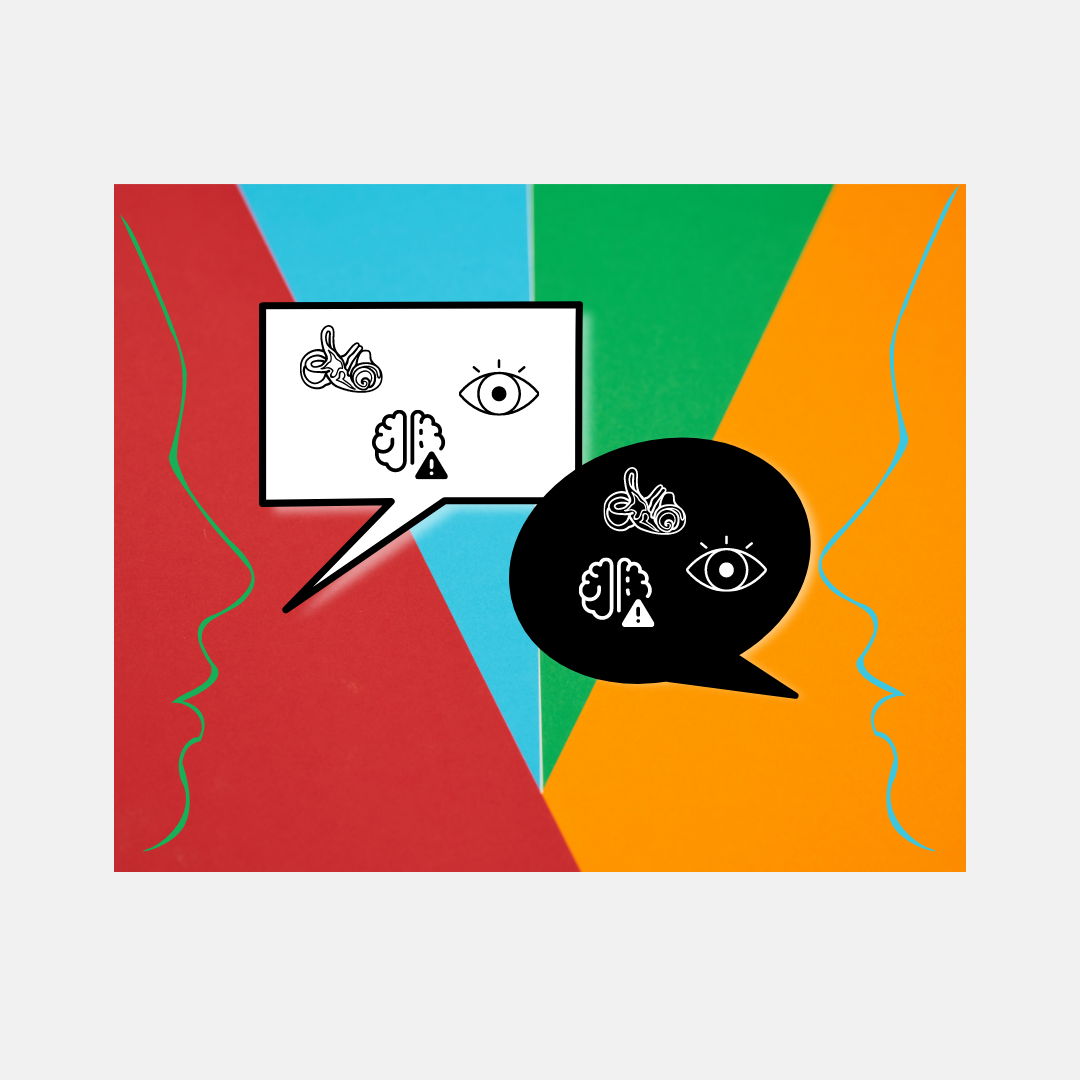 Order Your 'Simplify Vestibular' Kit & Tools Now
Vestibular-visual-gait assessment and treatment tools at your fingertips plus a balance assessment protocol designed for use in concussion management programs and with higher-functioning non-concussed individuals. Another bonus: it's fully portable.


Visit our shop to explore our kit & tools. Now shipping to Canada!

INTEGRATE
A Multi-Sensory Integration Training Program. On-demand access to Oculomotor, VOR, and Optokinetic videos. Can be used in the clinic, training room, or as a home program.
An ever-growing collection of Optokinetic, VOR, and Oculomotor videos with step-by-step instructions and direction on how to implement the program.
Customize with your brand - logo, name, and welcome message. Use in the clinic or easily share with your patients as a home therapy tool. Can also be utilized as an athletic enhancement program.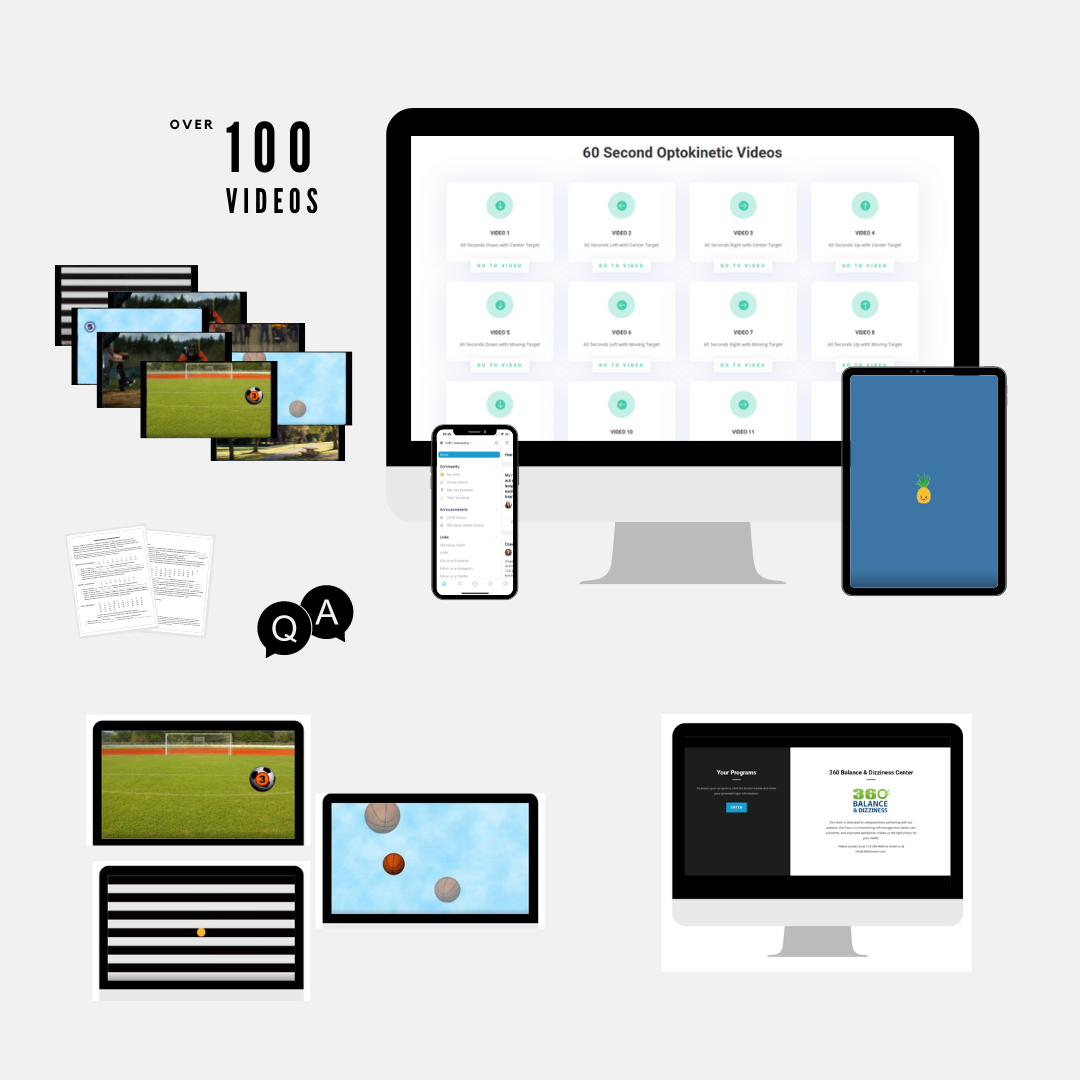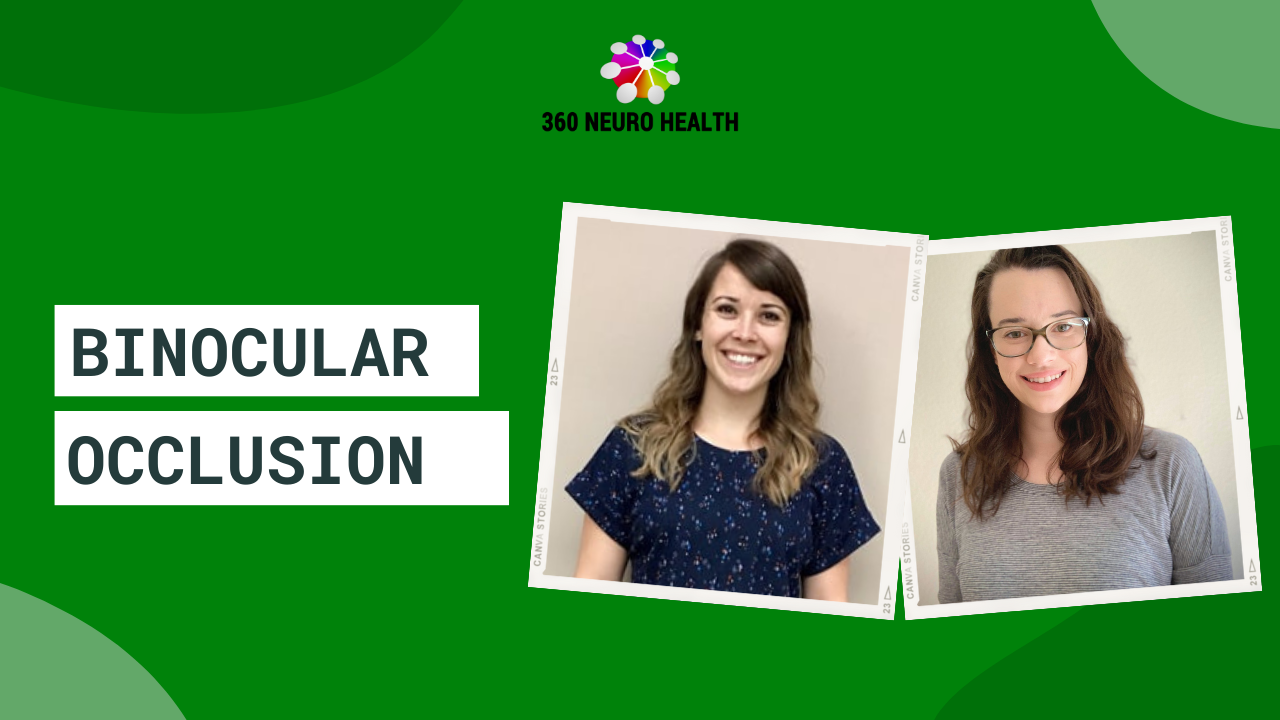 Visually Induced Dizziness
What is the application difference between the narrower tape vs wider tape for binocular occlusion?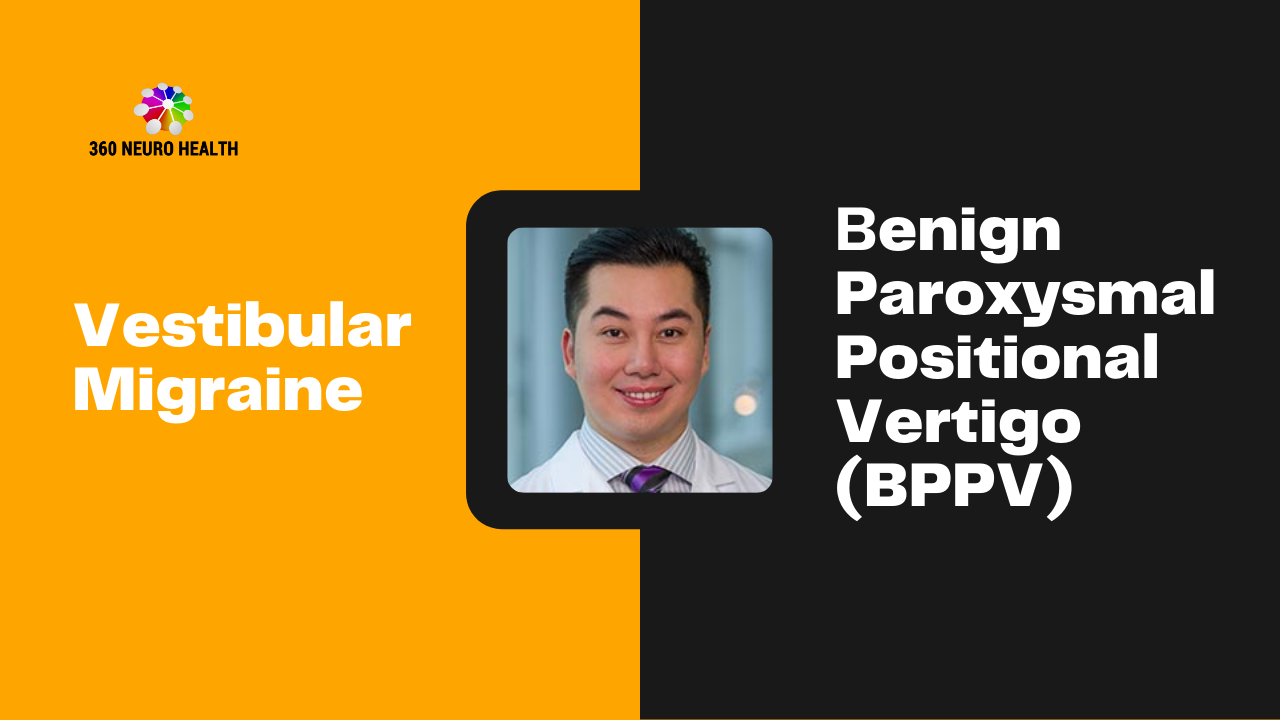 Vestibular Migraines
Do migraine patients tend to have an increase risk of benign paroxysmal positional vertigo (BPPV)?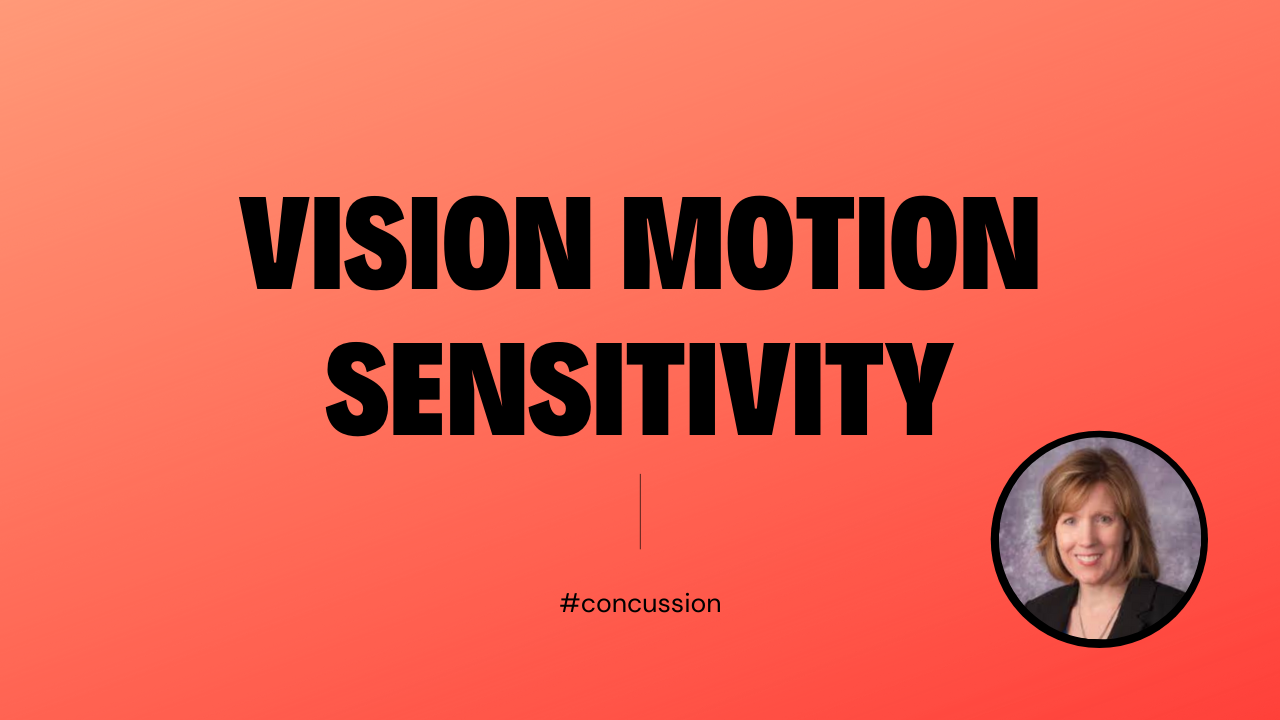 Vestibular Therapy in Concussion
Can you provide more detail on the causes of and the appropriate treatment for vision motion sensitivity?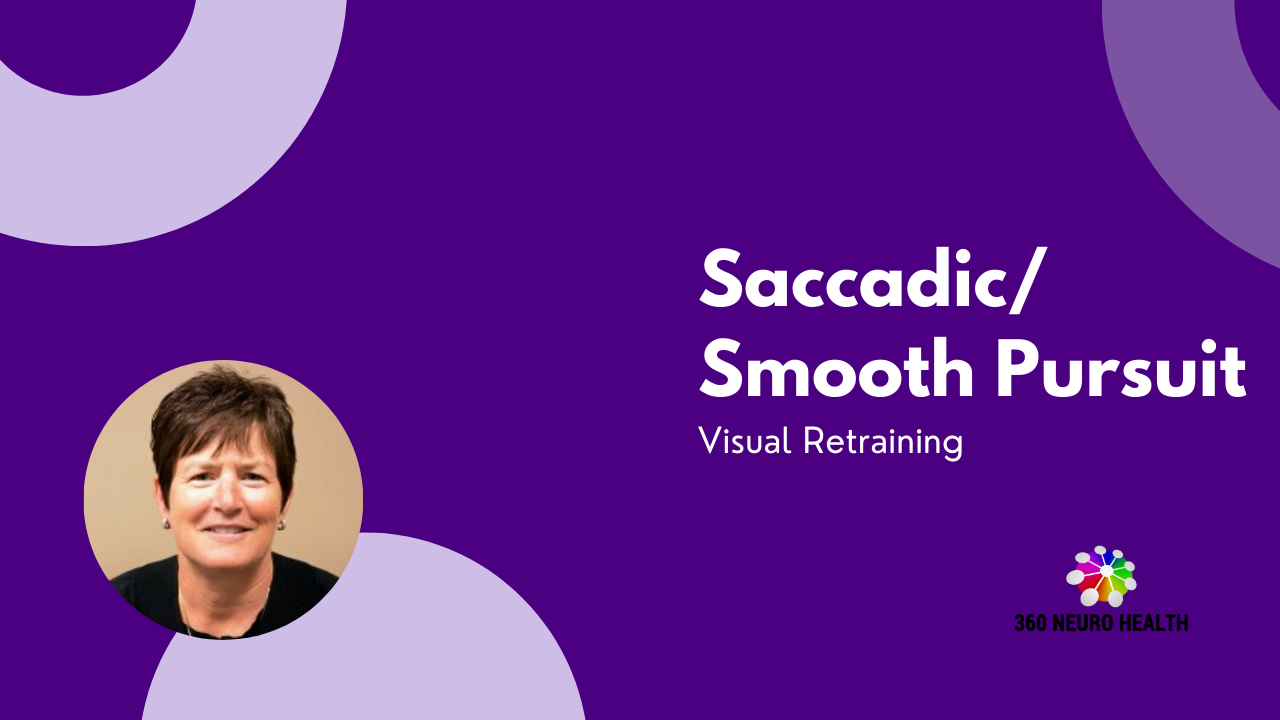 Visual Retraining
Will you explain how you start saccadic or smooth pursuit training?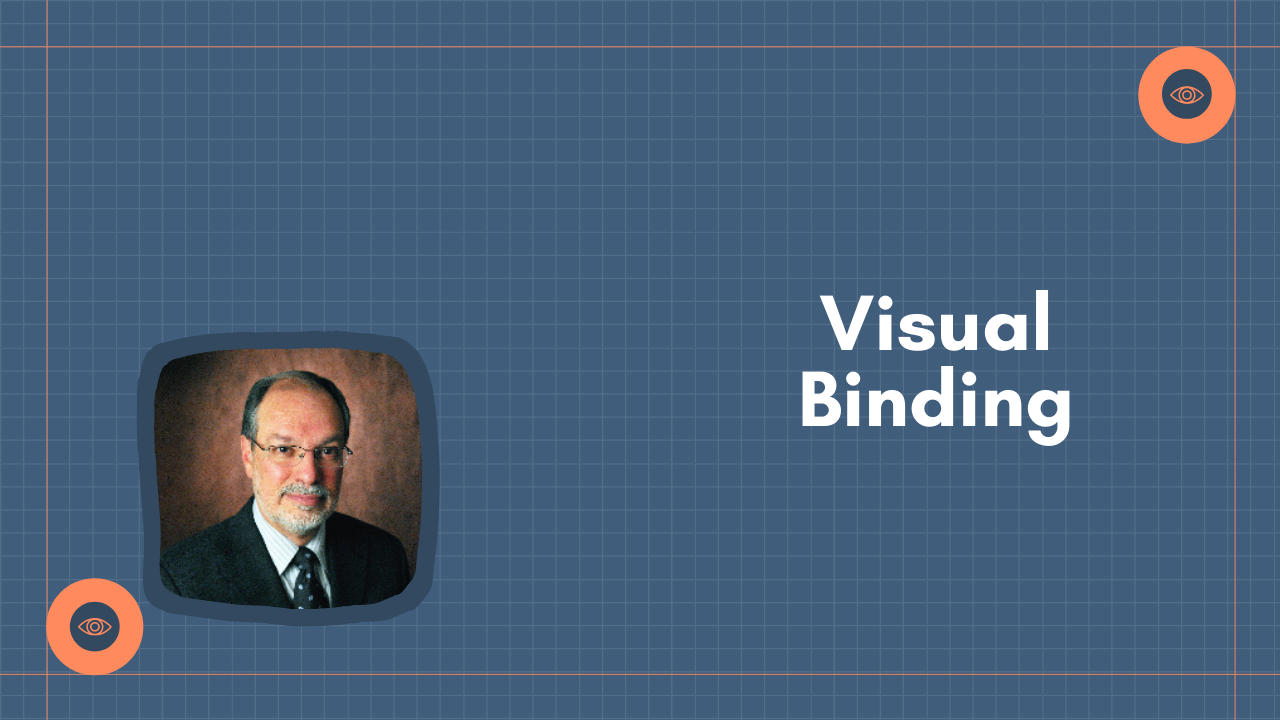 Visual Processing Dysfunction
What is visual binding?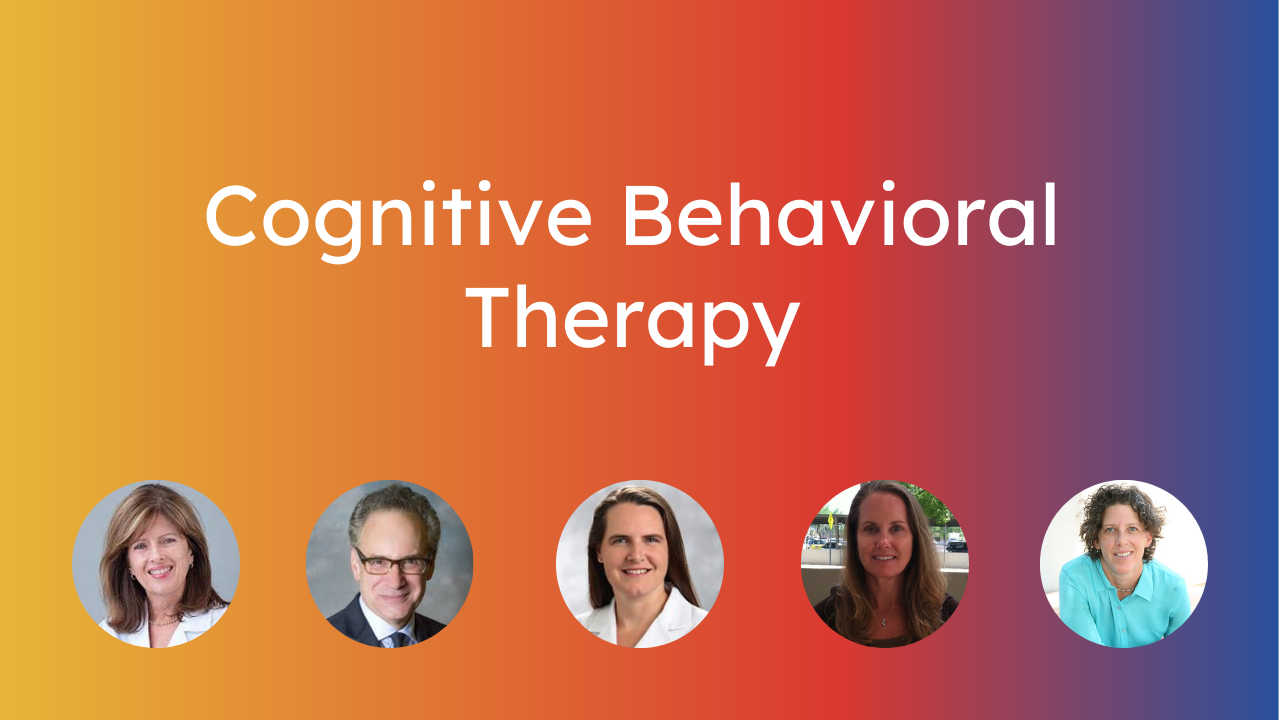 Persisting Symptoms
What are the top three things that therapists could do in cognitive behavioral therapy?
"I was looking to expand and solidify my knowledge base with more complicated vestibular patients and concussion patients with vestibular and vision issues."
Paula, BSc PT,Cl MSc PT, FCAMPT

Check your inbox to confirm your subscription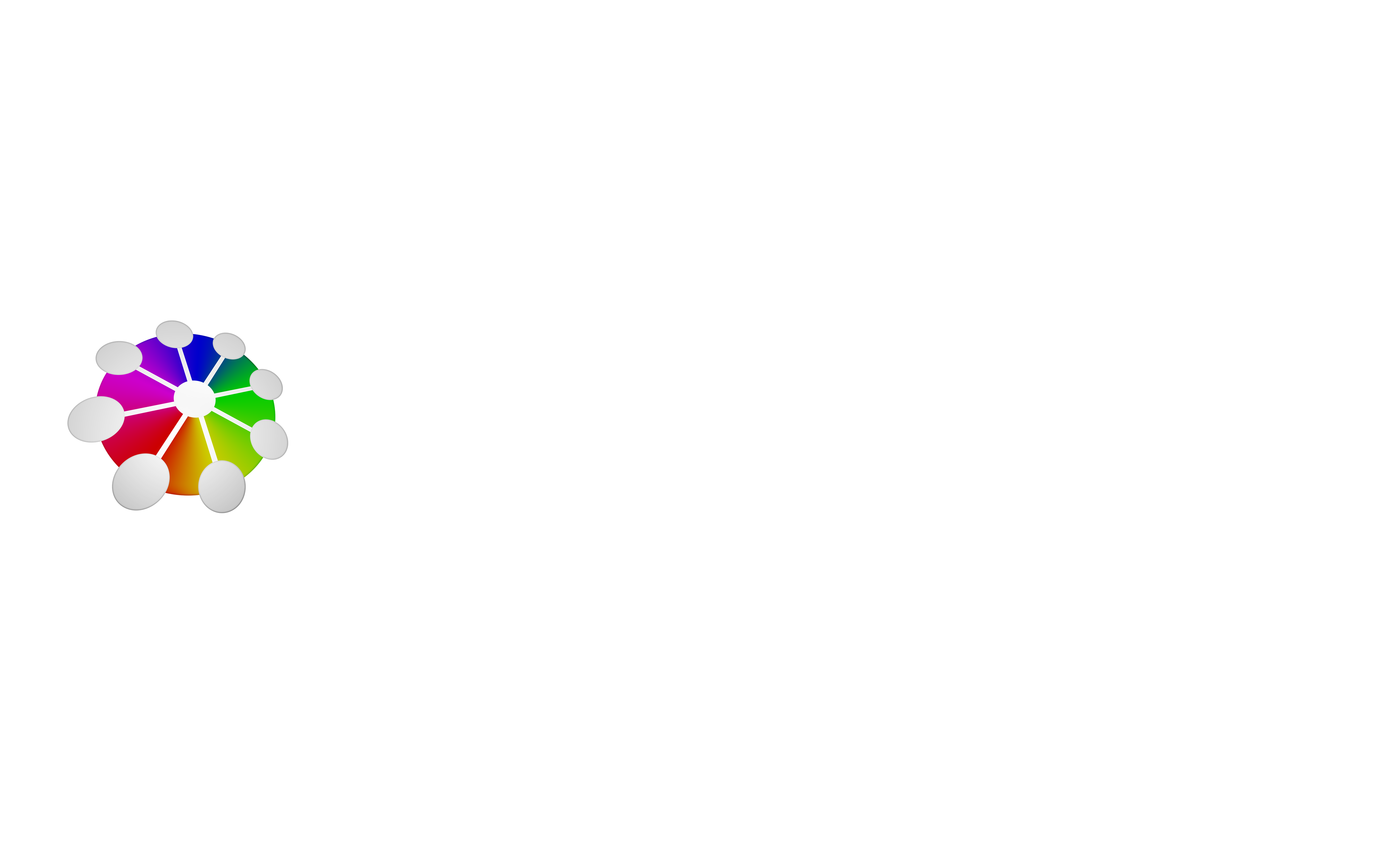 Our Manifesto
We believe in multidisciplinary connections, knowing that working together increases access to meaningful content and awareness.
Quick Links