Practical Clinical Strategies That You Can Implement Right Away
Explore our On-Demand Education, Virtual Summits, Town Halls, and Collaboration Tools
2020 Virtual Concussion Health Summit

Sign Up Today for FREE to Learn the Latest Knowledge and Technology Diagnosing & Treating Concussion
Online Event | Monday, September 21 - Friday, September 25, 2020 | 4th Annual

The 2020 Virtual Concussion Health Summit delivers a unique opportunity for you to connect with world-renowned experts in concussion management! As we demonstrated the last three years, our Summit will be a uniquely interactive educational initiative which empowers progressive healthcare professionals to learn more about collaboratively setting the gold standard in best practices concussion care.
Click here to sign up for FREE or click here to get your Premium Pass.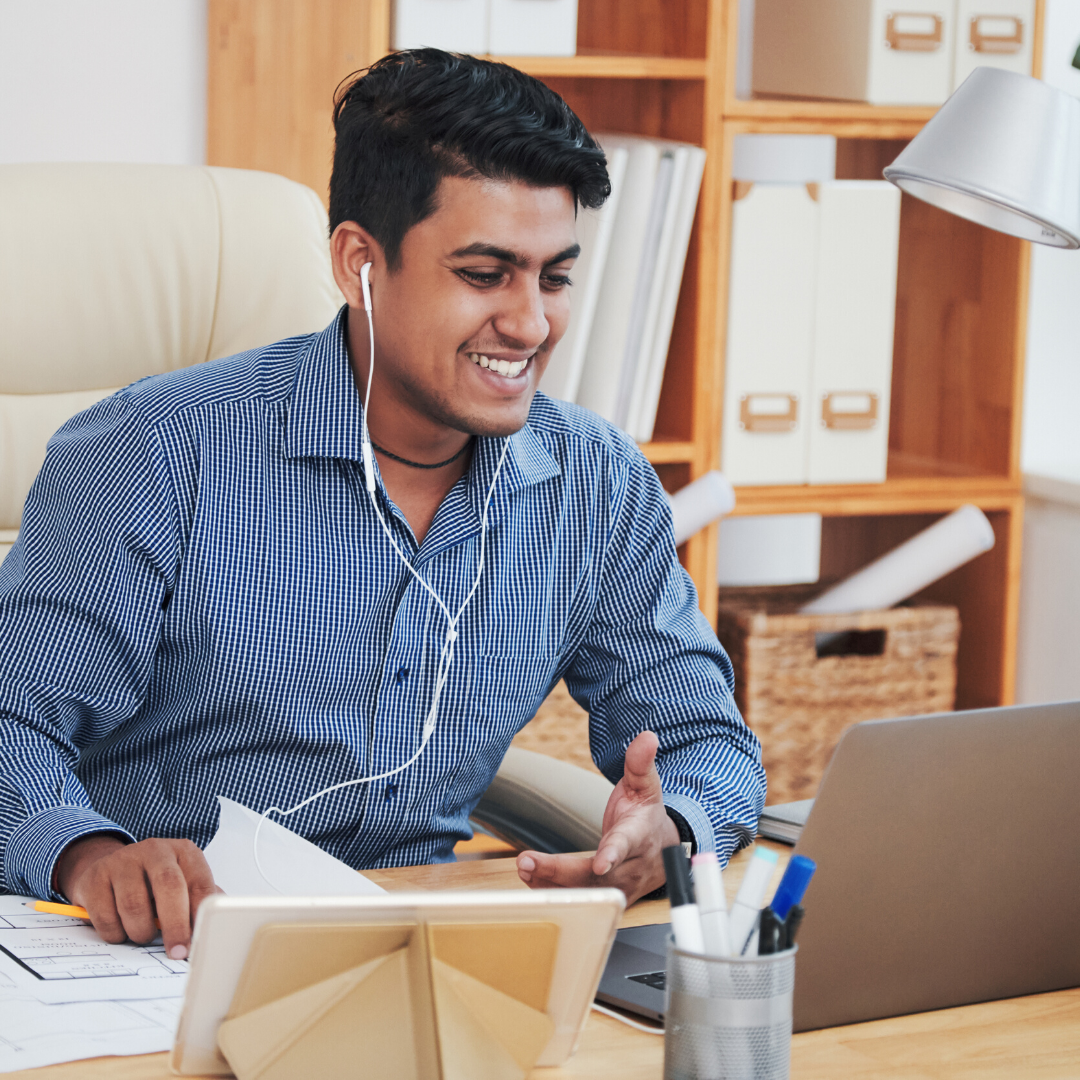 Live Chat and Q&A Sessions in Real Time
The 2020 Virtual Concussion Health Summit empowers you with direct access to world-renowned concussion experts via the live chat and Q&A sessions.
Get immediate feedback for your most burning questions in concussion management.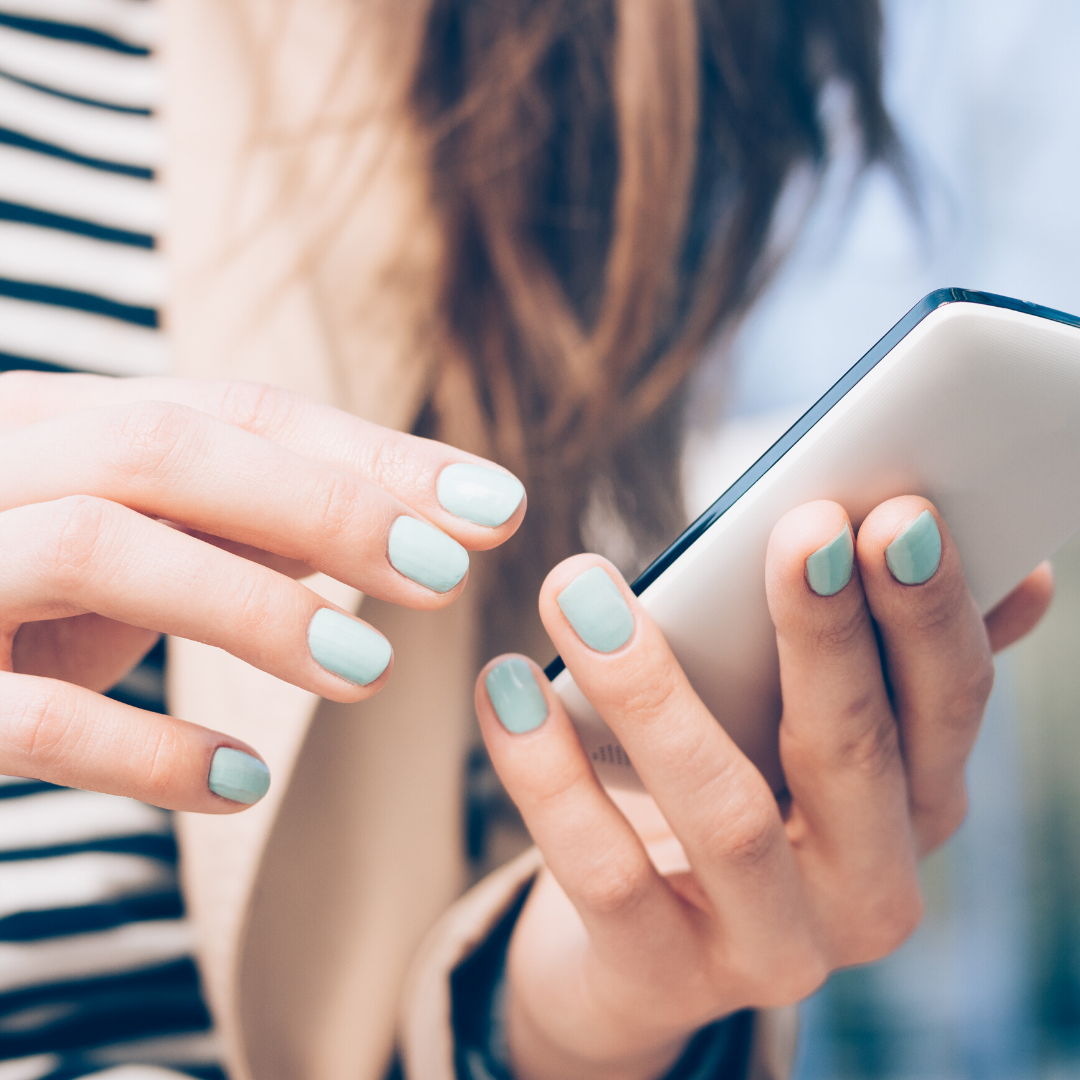 Tune in From Any Device

All you need is a stable internet connection and desktop, laptop, tablet, or phone! We support them all.
Stream from anywhere and learn from not only the experts in the field but also, attendees with number of years of experience from different settings, backgrounds, and states on our easy to use platform!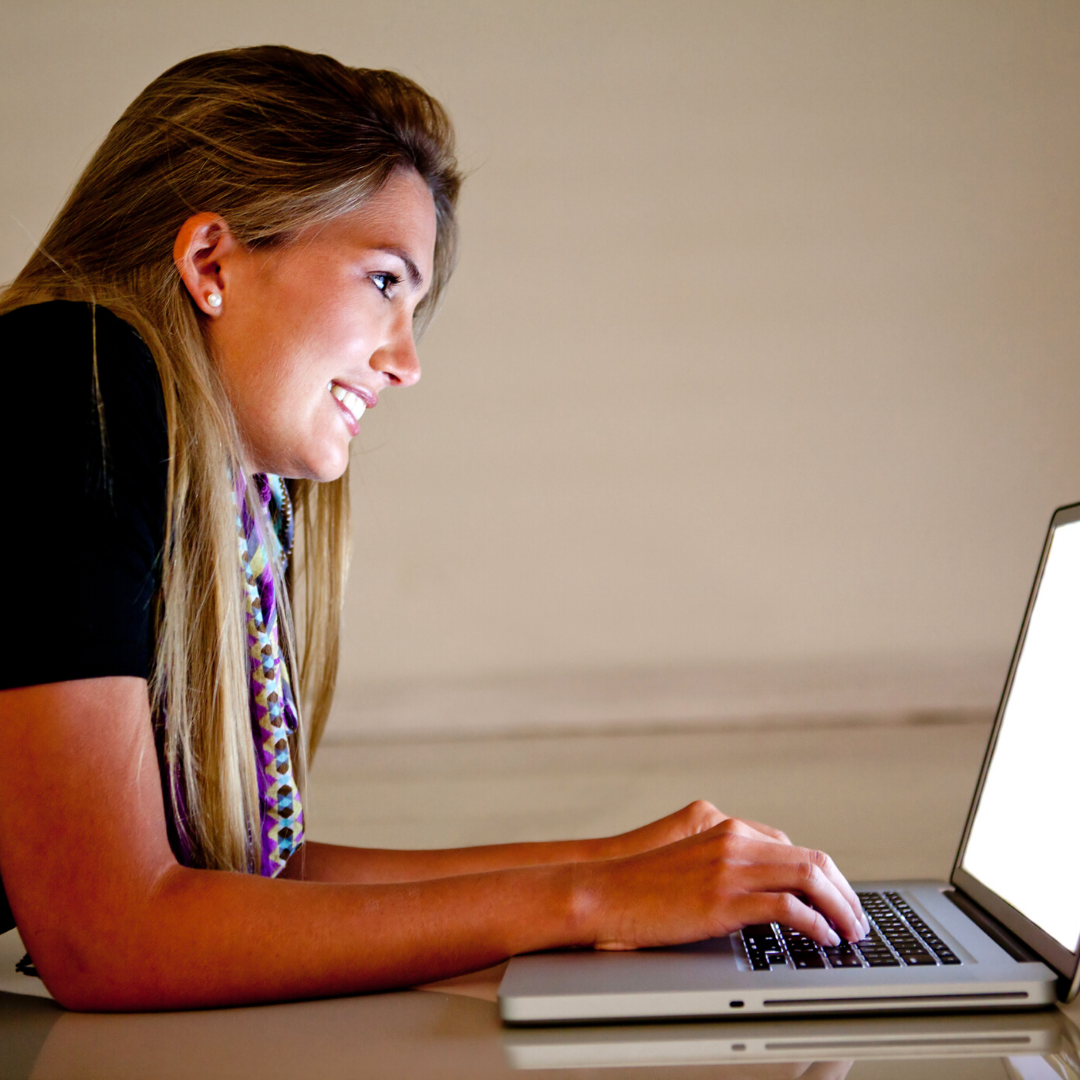 Sign up for FREE or Get Your Premium Pass
Click here to sign up with the Free Pass and participate in the live event.

Or click here to purchase the Premium Pass and you'll get lifetime access to the educational content, Q&A sessions, and speaker hand-outs. You'll also receive continuing education credits and supporting materials. Sign up today and save $100!
Consume Knowledge and Apply Best Practice Skills Quickly Through Focused Educational Sessions
On Monday, September 21st, Mark Lovell, PhD, ABN, FACPN and John Leddy, MD, FACSM, FACP will kick off the Summit with Historical Perspective on Concussion and Prescribing Aerobic Exercise for Sport-Related Concussion.

First Presentation Begins at 11:00am (CST) and Second Presentation Airs at 1:00pm

Sign up today and join the multidisciplinary conversation! Click here to learn more
Elevate Your Knowledge. Collaborate with Each Other. Share Your Insights.

Lifetime Access
After enrolling in our online and/or live events, you have unlimited access to the course material for as long as you like - across any and all devices you own.
Collaboration Tools
Spark conversations and answer questions with your peers.
Continuing Education

Continuing education credits are available for the coursework across multiple disciplines in a number of states. We will work with you to obtain credit in your state.
Course Certificates
Receive certificates of completion to reward yourself of your hard work and success.
Better Outcomes
Our evidence-supported education ad training teaches you practical clinical strategies that you can implement right away because we recognize that all of you are industry professionals with busy schedules
Cost Effective & Convenient
Our educational platform offers a convenient and flexible path to increasing your knowledge.