Explore our Cutting-Edge Education and Training
Join thousands of participants who use our education to bridge the gap between research and clinical practice while emphasizing the mission critical nature of multidisciplinary collaboration.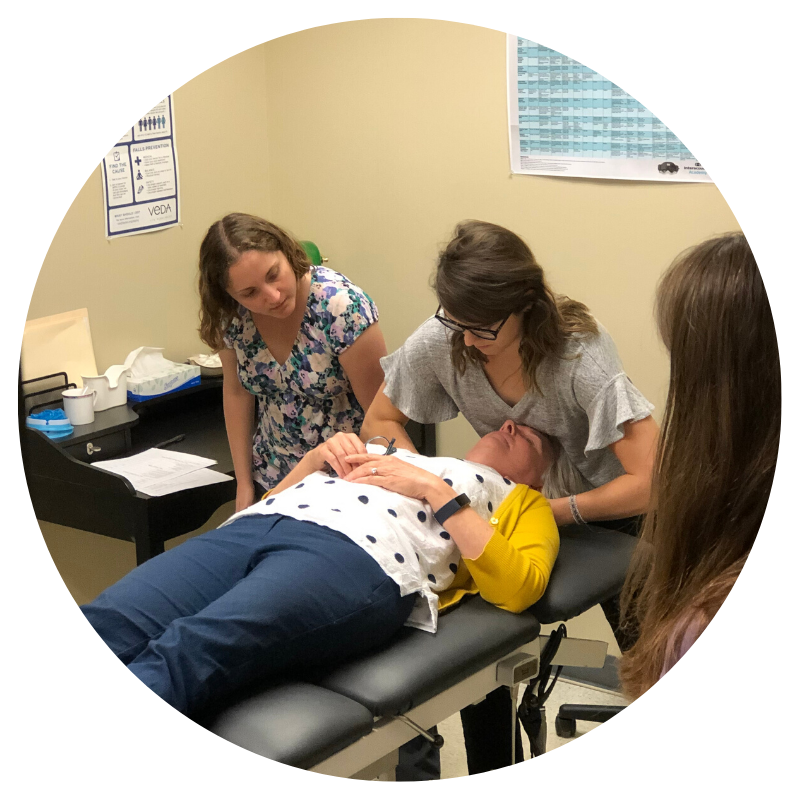 Enrollment is now open for the 2020 Certificate of Competency in Vestibular Rehabilitation (CCVR) Course!
Enroll today and lock in the early bird rate! Group discounts available. Availability on a first come, first served basis. Click here to read what our students are saying
---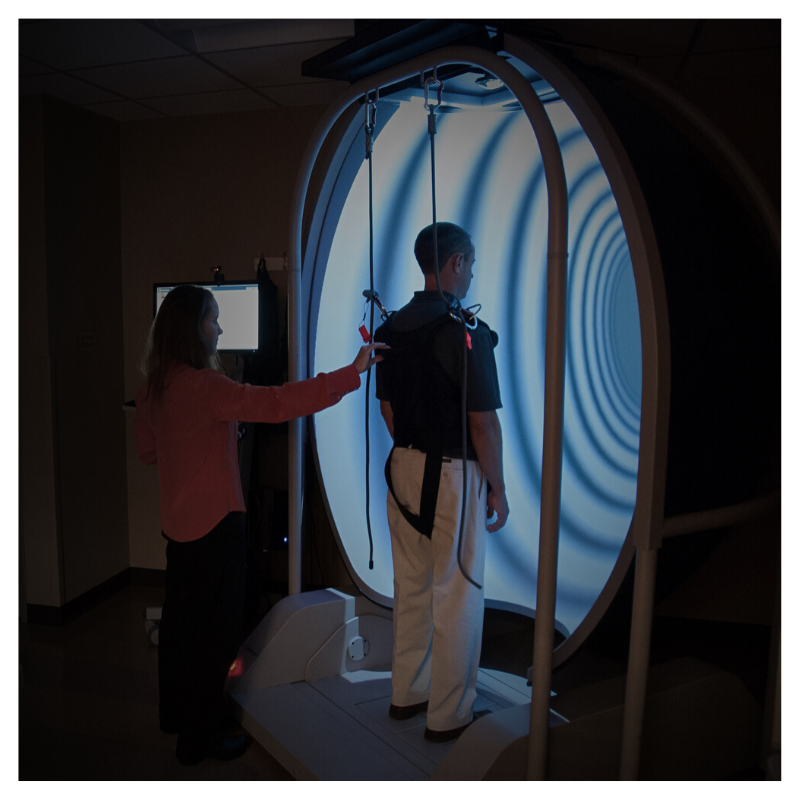 Clinical Use of Computerized Dynamic Posturography Upcoming Webinar

Utilize Information from this Webinar to Design Specific and Targeted Treatment Programs for Optimizing Therapy Outcomes
Enhance Your Learning Experience and Participate in our Online and Live Events
Our education platform is organized into flexible schedules that allows you time to complete the courses at your own pace. Plus, once you purchase the course, you will have lifetime access to all of the modules and materials. We want to give you as much time as you need to progress through the material as we recognize that all of you are industry professionals with busy schedules.

Lifetime Access
After enrolling in our online and/or live events, you have unlimited access to the course material for as long as you like - across any and all devices you own.
Discussion Forums
Spark conversations and answer questions within your courses using our comments feature.
Continuing Education

Continuing education credits are available for the coursework across multiple disciplines in a number of states. We will work with you to obtain credit in your state.
Course Certificates
Receive certificates of completion to reward yourself of your hard work and success.
Better Outcomes
Our evidence-supported education ad training teaches you practical clinical strategies that you can implement right away because we recognize that all of you are industry professionals with busy schedules
Cost Effective & Convenient
Our educational platform offers a convenient and flexible path to increasing your knowledge.
Industry Professionals use our Education and Training to Help their Patients/Clients Every Day

"This course elevated my entire knowledge base on the wide scope of vestibular therapy & how it can be used to assist the vestibular population and beyond. I was able to take my chronic concussion patient from not being able to tolerate crowds to grocery shopping independently, my vestibular migraine patient can now watch her daughter's volleyball games, and a stroke patient can do 'tree pose' in yoga with her eyes closed. My largest 'win' is that my clinic now understands how important vestibular rehab is."
- CCVR Graduate

"The broad range of knowledge, speakers and topics provided a timely and relevant overview of the current state of concussion care."
- Julie, PT, Concussion Health Summit Attendee

"Vestibular patients can be challenging so I am looking forward to going through the courses and interacting with other clinicians. As stated by a few others, any additional information about concussion I would be very interested in as I find those the most challenging patients. Thanks again!"
- Jenna, OT, Vestibular Rehab Mini Masterclass Participant
What Are You Waiting For?

Join thousands of providers making a difference every day. Build a new caseload and attract more referrals.