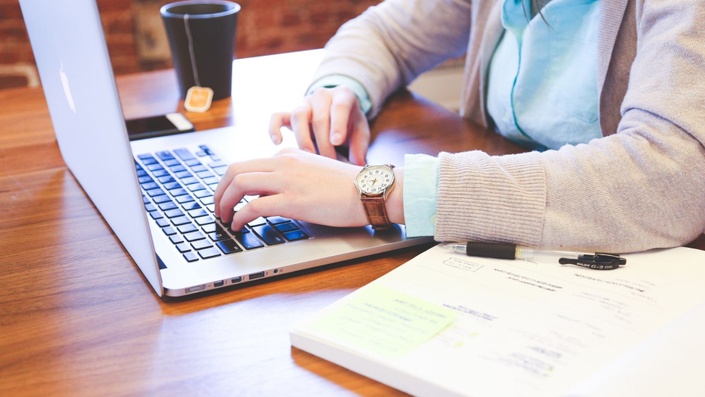 Vestibular Rehabilitation Certificate Course
Learn common vestibular-related terminology along with some of the major fundamental concepts, common diagnoses, and intro to assessment and treatment
Description & Objectives
The certificate course includes introductory information regarding vestibular assessment and treatment. The content provides the participant with a strong foundation for continued learning and success for future coursework as a lifelong learner and dedicated practitioner.
Upon completing this course, you'll be able to:
Accurately identify three types of dizziness including mechanical, peripheral, or central
Assess and treat posterior canal BPPV (mechanical vestibular dysfunction) utilizing the Epley manuever
Assess unilateral peripheral vestibular dysfunction and be able to initiate basic vestibular adaptation exercises
Identify central vestibular dysfunction and understand appropriate treatment strategies
Continuing Education Credits
This activity has been approved by the Texas Board of Physical Therapy Examiners for 3 CCUs for PTs and PTAs. The following states may accept Texas course approvals: - Alaska, Arizona, Georgia, Idaho, Kansas, Kentucky, Mississippi, North Carolina, North Dakota, Pennsylvania, Rhode Island, South Carolina, Tennessee, Utah, Virginia, Wisconsin, Wyoming

---
360 Neuro Health is approved by the Board of Certification, Inc. to offer continuing education to Certified Athletic Trainers. 360 Neuro Health Institute (BOC AP#: PP8749) is approved by the Board of Certification, Inc. to provide continuing education to Certified Athletic Trainers. This program is eligible for a maximum of 3 Category A hours/ CEUs. ATs should claim only those hours actually spent in the educational program.

---
Professionals not listed above will assume responsibility for gaining continuing education/competency approval through their specific licensing boards or professional accreditation agencies. CEU Certificates will be issued by the 360 Neuro Health Institute after participants have completed all course activities and the evaluation form.
Your Content
Welcome!
Available in days
days after you enroll
Lesson 1
Available in days
days after you enroll
Lesson 2
Available in days
days after you enroll