Get Involved. Showcase Your Solutions.

360 L.A.B.S. | Virtual Exhibit Hall | Live Events
Thank you to our sponsors and exhibitors!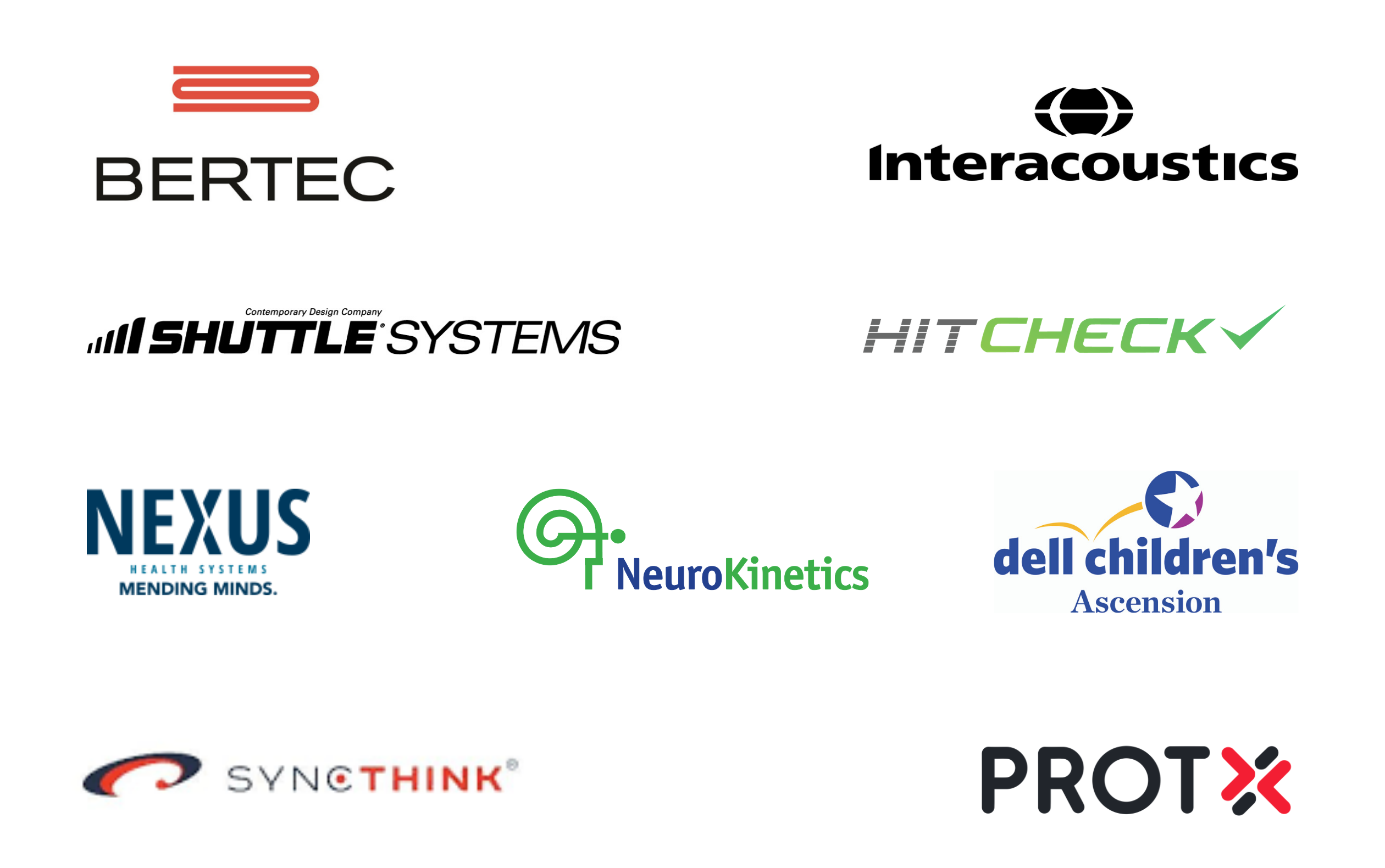 Sponsor & Exhibitor Opportunities
We invite you to participate with us and showcase your most current technologies, products and services through our unique Sponsor & Exhibitor opportunities. These opportunities encourage targeted connections and new discoveries with our live event attendees and online participants.
Whether you are looking or maximum exposure across all 360 Neuro Health platforms, or are looking to exhibit at one of our live events, we have the opportunity to suit your needs. Keep in mind that these opportunities are limited and are on a first come, first serve basis so reserve your spot as soon as possible. Bundled packages and add-ons are also available.
Contact Jeseka at [email protected] for more information and pricing.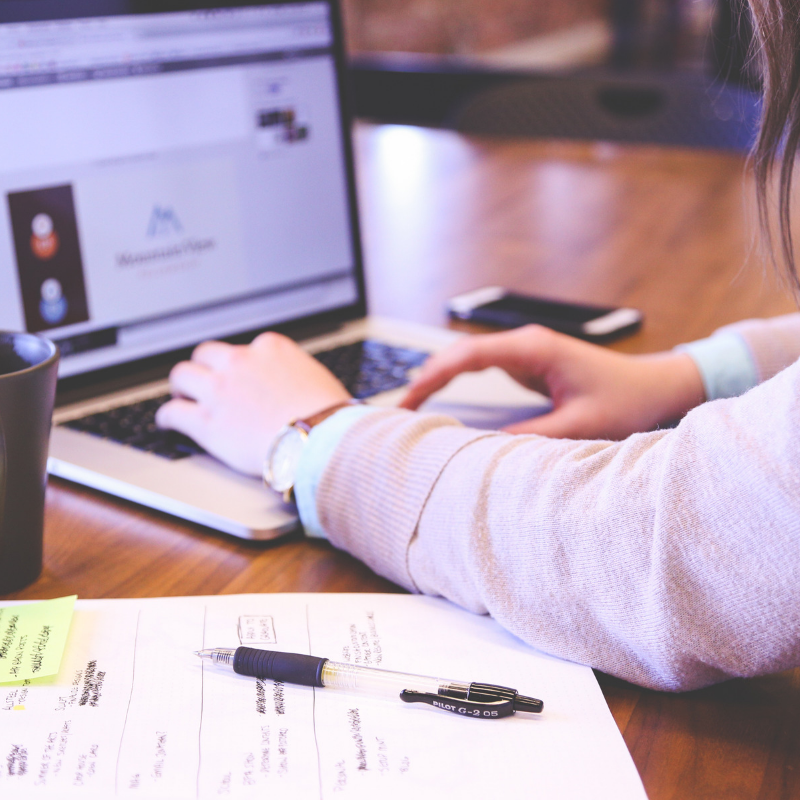 Virtual Exhibit + 360 L.A.B.S.
Exceptional learning experience
The purpose of the 360 L.A.B.S. (Leading Advancements, Breakthroughs & Solutions) is to give industry professionals an opportunity to learn, in parallel efforts to our main education, about your organization's technologies, products, solutions and techniques. Your interactive presentation will captivate learners across desktops, tablets, and smartphones.
Seamlessly upload videos, audio, presentations, images, and text

Sits on the new 360 Neuro Health educational platform

Unique marketing opportunity which gives you the platform to educate our participants on your products/solutions

Includes SEO optimization + handouts, promotional materials, discussion forums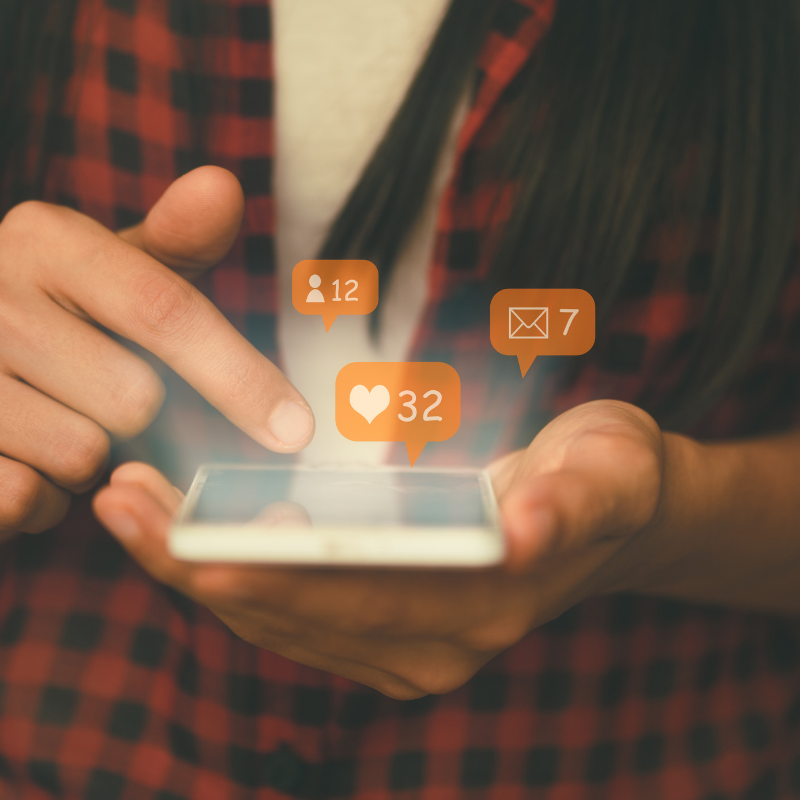 Virtual Exhibit

Generate new leads
We can all agree that in-person participation at a live event is a great way to generate new leads and targeted connections. What's even more impactful than a couple of days of direct exposure at a live event? 365 days of continuous exposure to all online participants and site visitors in a virtual exhibit hall!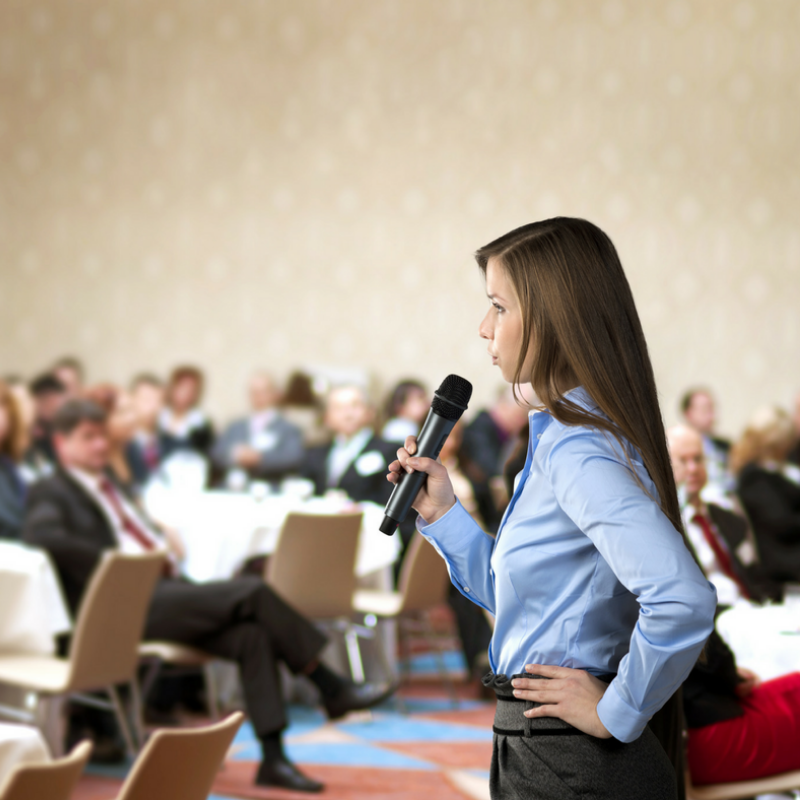 Live Events
- The Concussion Health Summit
- The Vestibular Health Summit
By bringing together recognized experts, caring clinicians and industry leaders, our live events focus on best practice guidelines and showcase the most up-to-date, cutting-edge knowledge in both a lecture and hands-on environment. Our primary objective is to provide you substantial face-to-face time with attendees.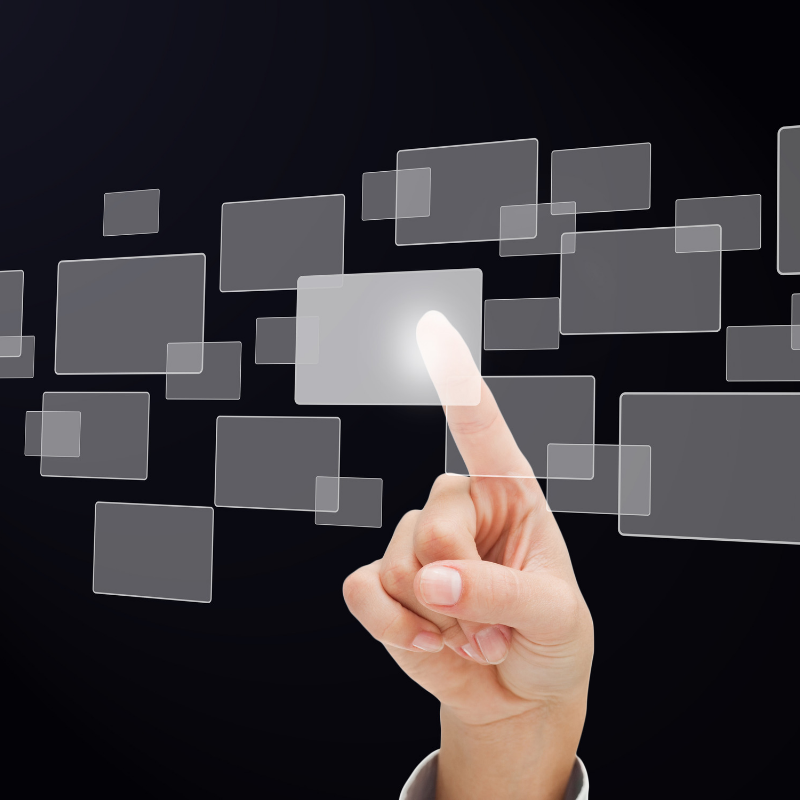 Add-Ons

Enhance your experience & increase your level of exposure
Are you looking to elevate your level of exposure at one of our live events or on our online platform? Choose one or more of our unique add-ons to enhance your experience and reach more participants. You will find a listing of add-ons and pricing on the application form.
Start Now and Gain Immediate Visibility



Connect to your target audience and generate new leads through our powerful platform. Contact Jeseka at [email protected] to get started.