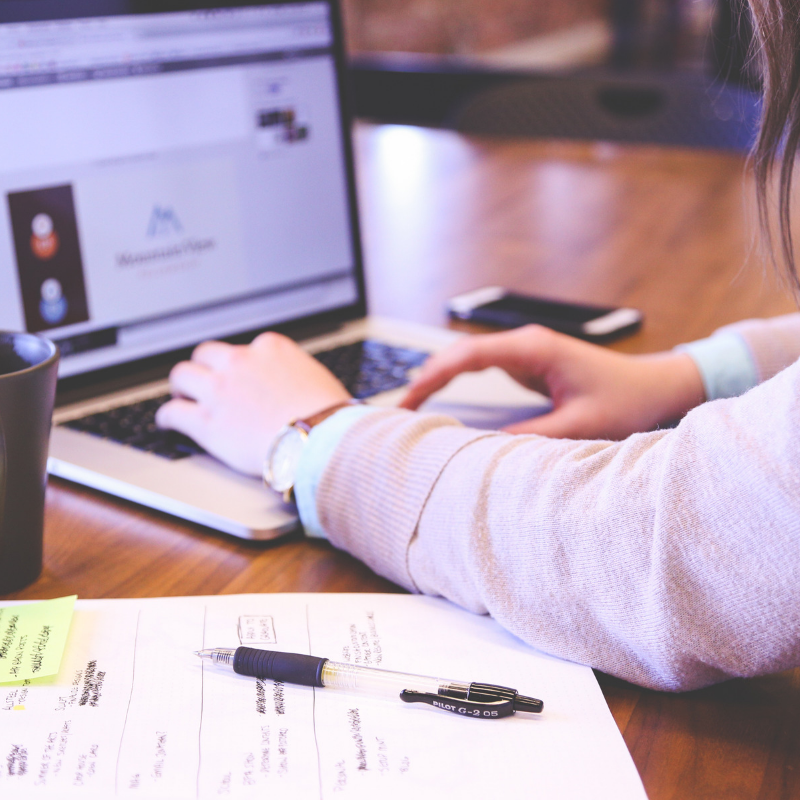 Virtual Exhibit + 360 NH L.A.B.S.
Exceptional learning experience
The purpose of the 360 NH L.A.B.S. (Leading Advancements, Breakthroughs & Solutions) is to give industry professionals an opportunity to learn, in parallel efforts to our main education, about your organization's technologies, products, solutions and techniques. Your interactive presentation will captivate learners across desktops, tablets, and smartphones.
Seamlessly upload videos, audio, presentations, images, and text

Sits on the new 360 Neuro Health educational platform

Unique marketing opportunity which gives you the platform to educate our participants on your products/solutions

Includes SEO optimization + handouts, promotional materials, discussion forums
Explore a Virtual Exhibit with a 360 NH L.A.B.S.