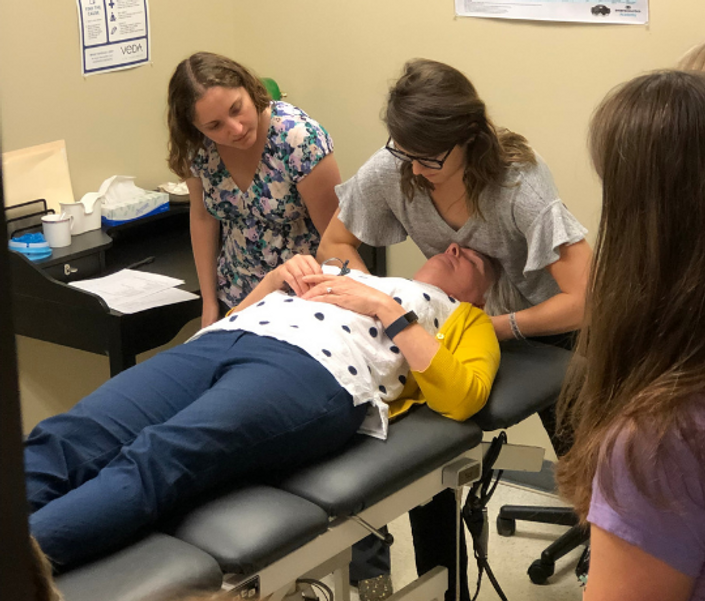 A Live Clinical Evaluation - Patient Referred for Complicated Dizziness Following a Concussion
Free New Training | Earn CEUs & Learn How to Perform the Most Comprehensive Clinical Evaluation using The Vestibular Rehab Formula from the CCVR Course
Free New Training
For those of you who don't know me, I'm Bridgett Wallace, PT, DPT. I've been diagnosing and treating balance, dizziness, and vestibular disorders for over twenty years at my clinic located in Austin, Texas. Over that time, I've refined and implemented an evidence-based formula for evaluating patients with dizziness -- one of the most poorly understood symptoms.
We've decided to share this formula with you via our free new training, A Live Clinical Evaluation - Patient Referred for Complicated Dizziness Following a Concussion, because of the feedback we received from our Certificate of Competency in Vestibular Rehabilitation (CCVR) Course students (more on that to come!). Many of them asked that we add a section where they can take part or play as a patient during an evaluation with one of our subject matter experts.
So, we asked one of our patients to participate and she said yes! She was referred to my clinic last month for complicated dizziness following a concussion. In this free training, we'll walk through 7 special tests specific for patients with dizziness as well as follow the patient together through her first therapy visit.
And, it doesn't end there! We launched this free training today and are kicking things off with the Vestibular Clinical Skills Poll. This section addresses your confidence level in performing different skills associated with the vestibular evaluation and treatment. Click to access >
As I said earlier, I've spent years refining and implementing an evidenced-based approach to evaluating patients with dizziness. We teach this systematic approach in great detail in our Certificate of Competency in Vestibular Rehabilitation (CCVR) Course. If you haven't heard about this course, I highly encourage you to click here to learn more. We had a great group of students participate in the last enrollment period and I'm now proud to call them CCVR Course Graduates!
This course reminded me why I love teaching so much - because you can literally reach out and change someone's life. That's what our education and teaching is doing and that's what the teaching of so many of our students have done for their patients.
So I encourage you to get started by enrolling in our free course. Click the Enroll button at the top of the page. I look forward to working with you!
Best regards,
Bridgett Wallace, PT, DPT, ITPT, CCVT
360 Neuro Health Institute
Co-Founder & Director of Clinical Education
President, 360 Balance & Hearing Center
---
Continuing Education Credit + Bonus
This educational offering is eligible for the 2 hours of continuing education credits. Upon completion of this free new training, you will be able to:

Identify key characteristics during the patient intake to create a working diagnosis

Describe a variety of clinical tests to identify system impairments

Recognize the value of vestibular diagnostics and a comprehensive hearing test

Identify various treatment options based on impairments
Plus, we've also got an amazing FREE bonus for you, just for registering: [Video + Instant Downloads] Dizziness 101: How we teach our patients to categorize their dizziness to help us identify the possible cause(s) of their dizziness.
Please click on Enroll button at the top of the page to get started!
Your Content
Welcome | Getting Started | Structure of Interactive Training | Free Bonuses
Available in days
days after you enroll
Training 1: Intake
Available in days
days after you enroll
Training 2: Vestibular Diagnostics
Available in days
days after you enroll
Your Instructor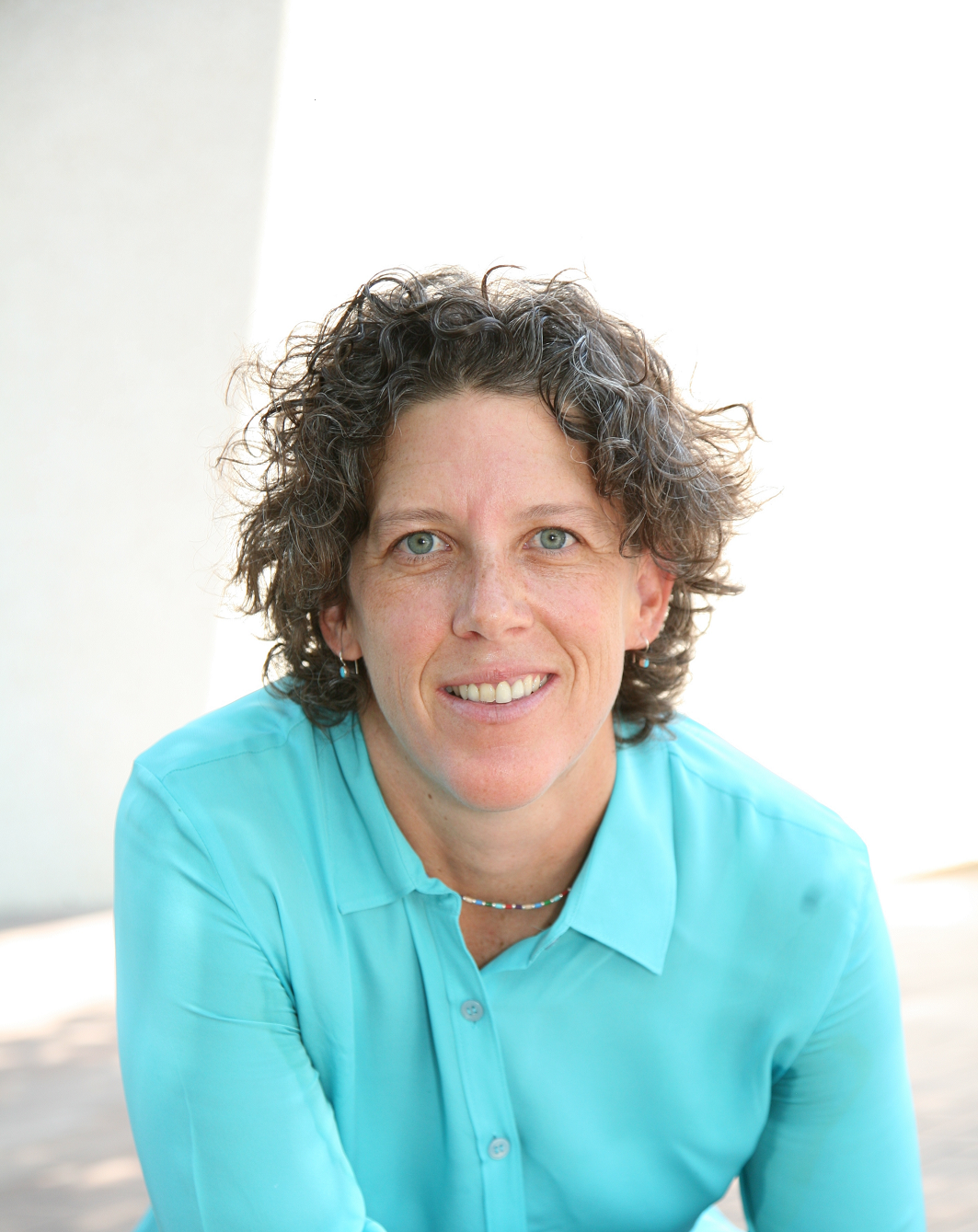 Bridgett Wallace, PT, DPT, has a doctorate of physical therapy and holds competency-based certifications in vestibular rehabilitation and concussion management. She is the founder of 360 Balance & Hearing Center and co-founder of 360 Neuro Health Institute. Dr. Wallace is a member of the American Physical Therapy Association and the Vestibular Disorders Association. Dr. Wallace consults and lectures both nationwide and internationally in concussion management and on vestibular disorders. She has provided consulting services to The University of Texas Athletics since 1998 and MLB Umpire Medical Services since 2011. Dr. Wallace co-authored two patents for vestibular disorders and developed an iPhone app, PLAY IT SAFE®, which was designed for sideline-concussion assessment. She has been published in the Eye & Brain Journal and has contributed to chapters in Therapeutic Exercise and Lifespan Neurorehabilitation - both textbooks used in therapy schools. Dr. Wallace was awarded the Health Care Heroes Award by the Austin Business Journal in 2011 and Distinguished Alumni Award by Texas State University Physical Therapy Department in 2013.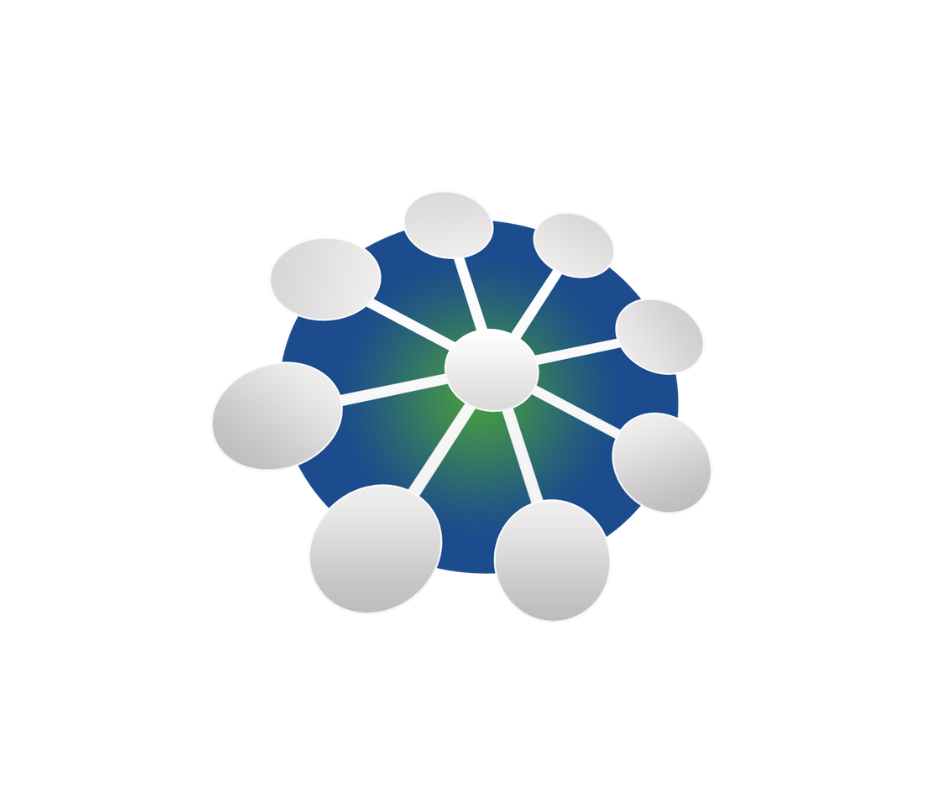 "The CCVR Course provided me with not only the foundational information but pushed me to problem solve and offered hands-on treatment options"
- Craig, Ontario, CCVR Course Graduate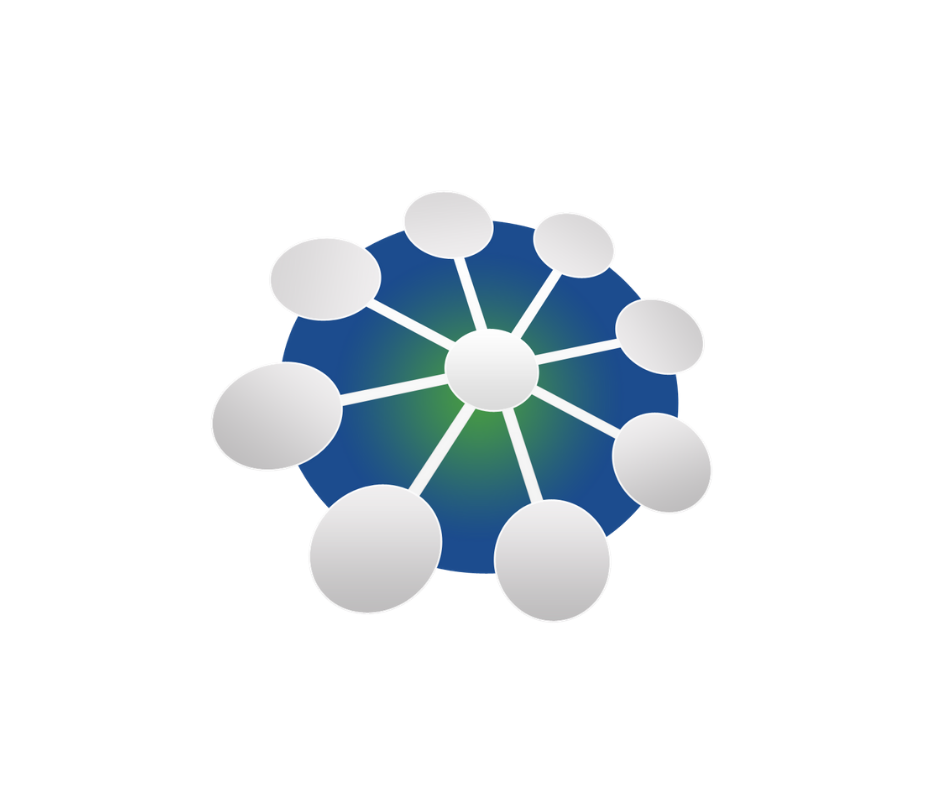 "The CCVR Course provided content but also helped to develop 'community' to begin a network of support in advancing my skills and delivery as a vestibular specialist."
- CCVR Course Graduate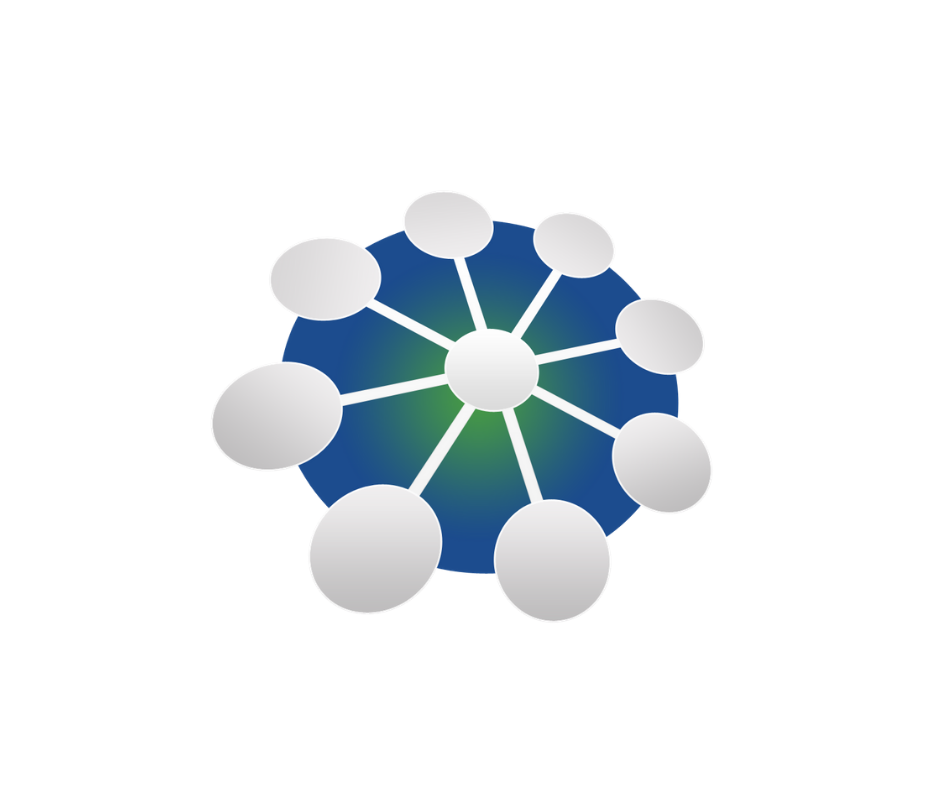 "I think I really appreciated the multi-disciplinary nature of the lectures and their role in treating this population. The online format was incredible."
- Keta, Vermont, CCVR Course Graduate