Browse our Toolboxes, Courses, & Programs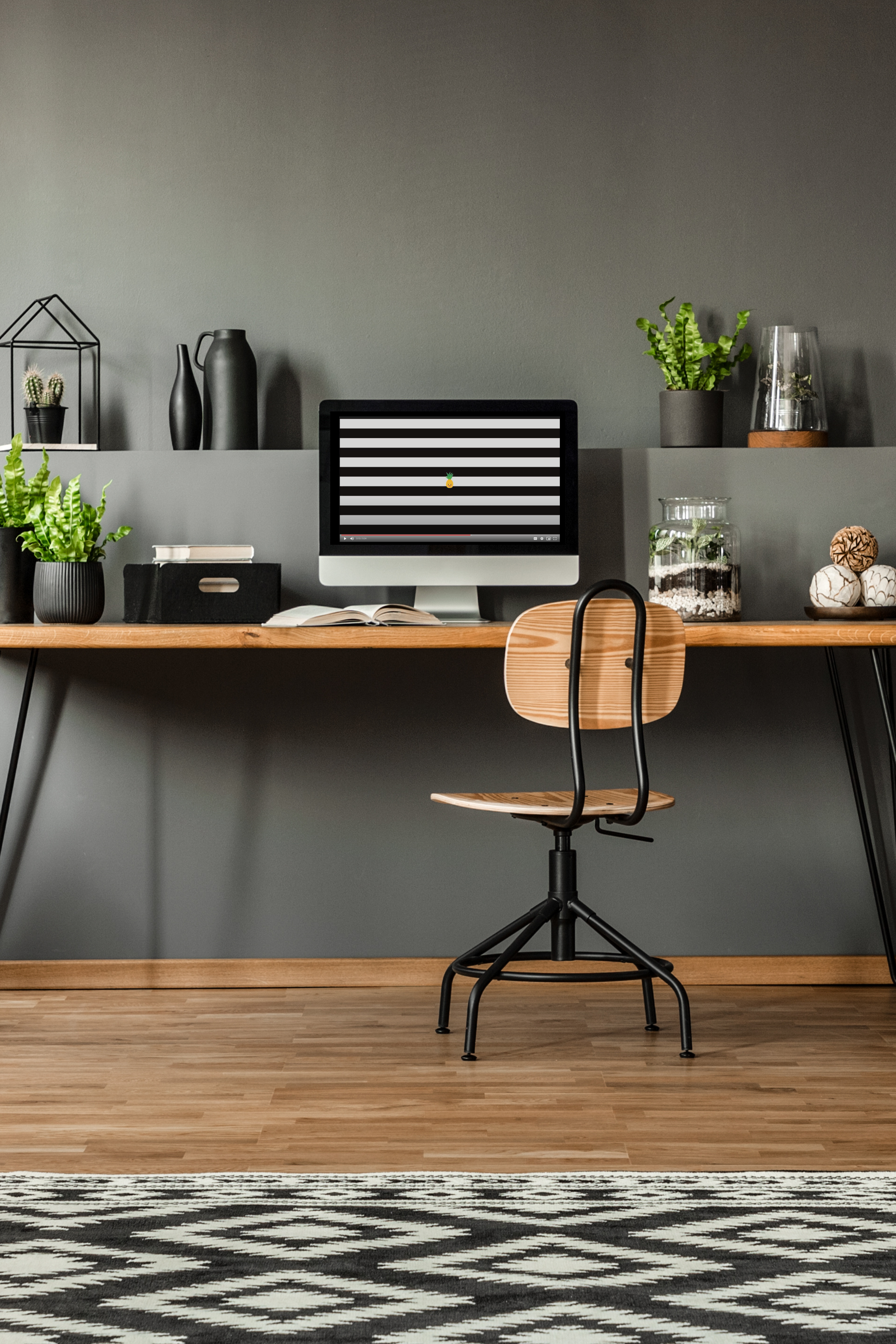 INTEGRATE
A Multi-Sensory Integration Training Program. On-demand access to Oculomotor, VOR, and Optokinetic videos. Can be used in the clinic, training room, or as a home program.
360 Neuro Health and VeDA Partner
360 Neuro Health is delighted to announce a philanthropic sponsorship with the Vestibular Disorders Association (VeDA), a nonprofit organization that is a trusted resource of science-based information on vestibular disorders, building public awareness and advocating for research and public policy.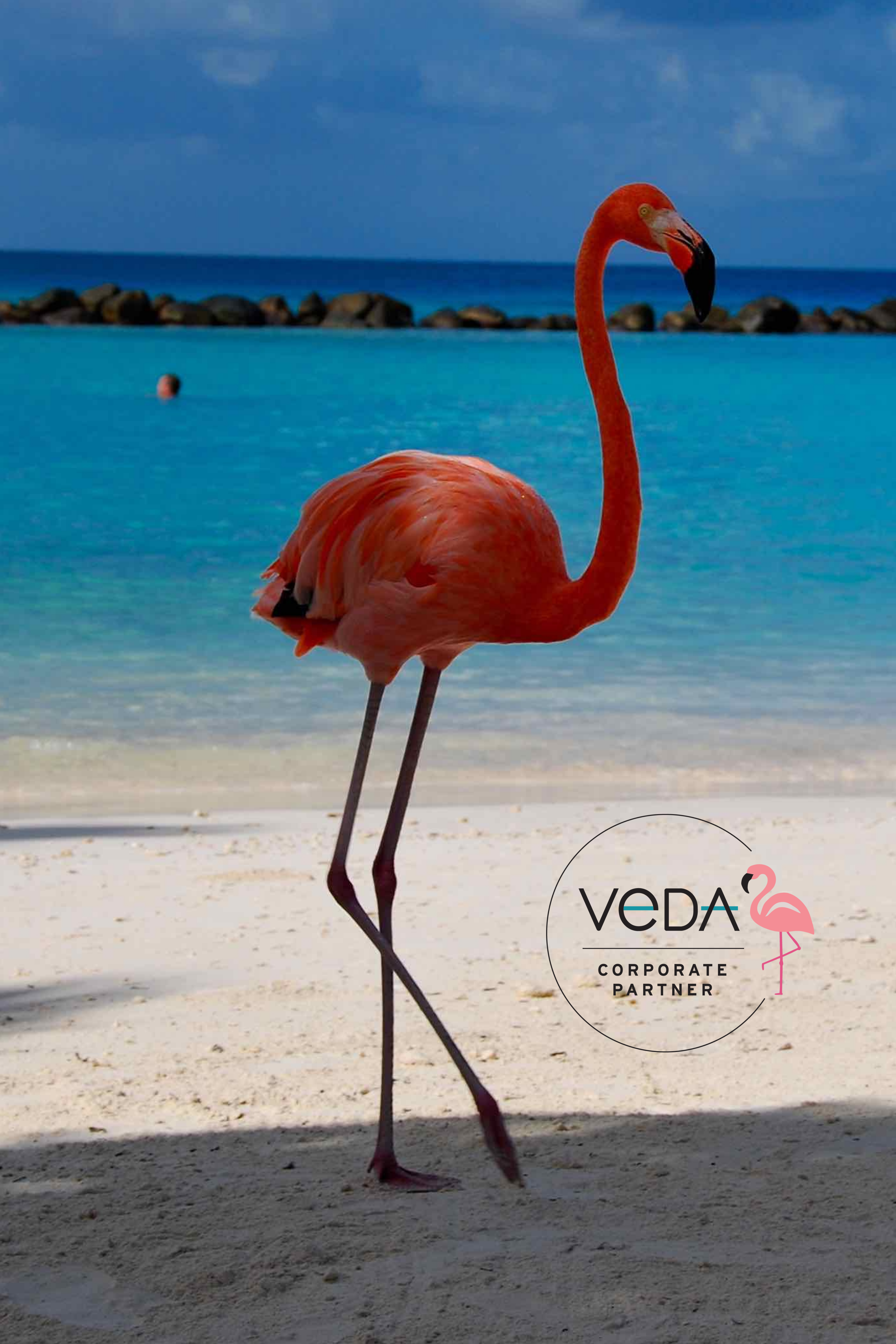 Check your inbox to confirm your subscription