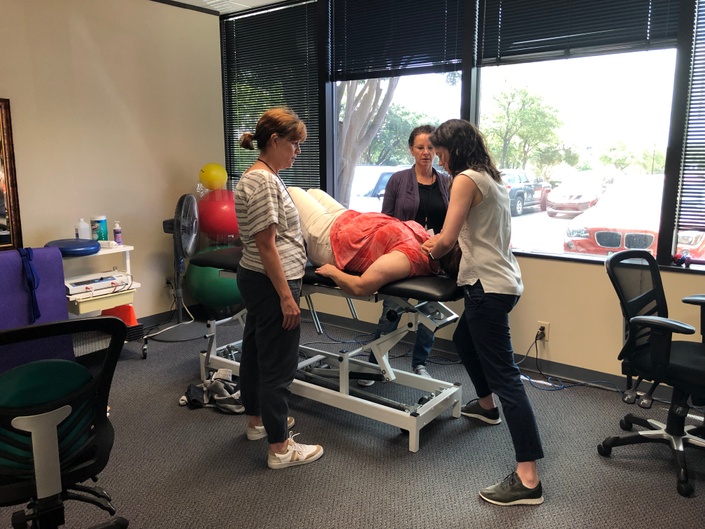 Free Vestibular Rehab Mini Masterclass
Available now! Better Outcomes in Vestibular Rehabilitation. Practical Clinical Strategies That You Can Implement Right Away.
Welcome to 360 Neuro Health's FREE Vestibular Rehab Mini Masterclass!
Thank you so much for your interest in participating in this masterclass! You're in the right place if you're looking to:
Expand your knowledge in vestibular rehab
Help more people with dizziness and balance problems
Collaborate with other healthcare professionals in the vestibular space!
We will discuss the dizziness differential diagnosis algorithm to create a working diagnosis from the patient's symptom of dizziness, which is considered a vague term. A more differential diagnosis can be narrowed with a thorough intake, review of medical history and review of systems combined with the physical examination. Unfortunately, imaging does not yield a high level of sensitivity to identifying the etiology of dizziness1.
Recent studies find a series of bedside tests are superior to brain imaging in a portion of patients with acute spontaneous dizziness (e.g., sudden with no prior illness and/or stressful event). This includes a series of tests referred to as Head-Impulse-Nystagmus-Test-of-Skew (HINTS). The presence of a negative head thrust test, but presence of direction changing nystagmus and vertical skew deviation predicted stroke with 100% sensitivity and 96% specificity in patients with acute vertigo and at least one vascular risk factor after excluding those with a history of recurrent vertigo. However, HINTS is not sufficient to detect AICA strokes2.
A comprehensive audiogram can play a critical role in the diagnosis even in the absence of reported hearing loss for both peripheral vestibular and central lesions. In addition, any patient presenting with an asymmetrical hearing loss needs a comprehensive audiogram immediately.
As for treatment of dizziness, customized vestibular rehabilitation shows >85% efficacy in peripheral vestibular disorders3 yet meclizine is prescribed as high as 89% of the time but results in <50% improvement4. The median time between the initial visit and receiving a vestibular disorder diagnosis is 1 month when the physician initially suggested the dizziness might be inner ear related versus 8 months when not considered5.
Customized vestibular rehabilitation and identifying the cause(s) of dizziness can be complex and time consuming. This masterclass serves to help you through the process. You will learn how to utilize clues from the history to create a working/differential diagnosis, recognize appropriate vestibular diagnostics to further support the diagnosis, describe types of vestibular related disorders and much more...
Please click on Enroll button at the top of the page to get started.
We look forward to working and talking with you!
References: (1) Post RE and Dickerson LM. Am Fam Physician, 2010. (2) Kattah JC et al. Stroke, 2009. (3) Horak et al. J Otolaryngol Head Neck Surg, 1992. (4) Kroenke. Arch Int Med, 1990. (5) Haven L. VEDA On the Level, 2011.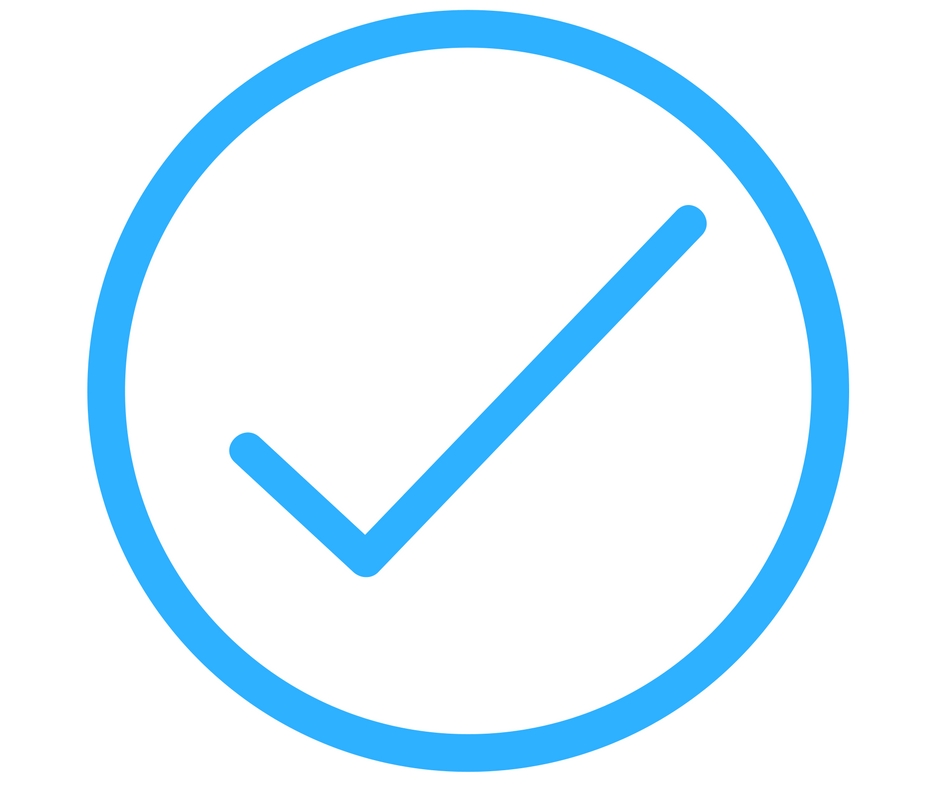 As a fun assignment, click here to complete a quick concussion survey! The attendees of The 2018 Concussion Health Summit completed this survey and their responses created a thought provoking conversation.
Your Content
Welcome
Available in days
days after you enroll
Lesson 1: Abbreviations & Glossary of Terms + Where Your Patient's Journey Begins
Available in days
days after you enroll
Lesson 2: Utilize Clues From the History to Create a Working/Differential Diagnosis
Available in days
days after you enroll
Your Instructor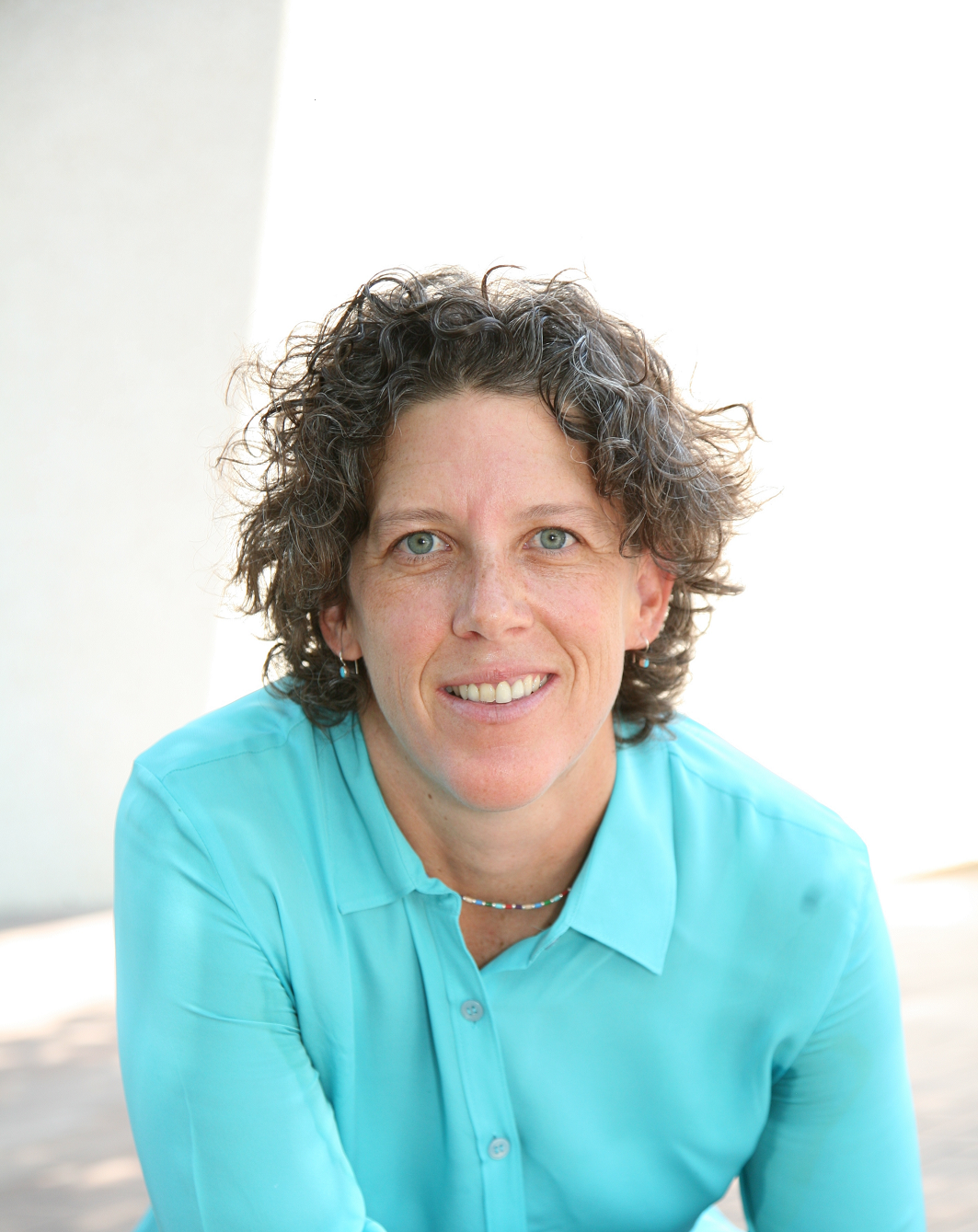 Bridgett Wallace, PT, DPT, has a doctorate of physical therapy and holds competency-based certifications in vestibular rehabilitation and concussion management. She is the founder of 360 Balance & Hearing Center and co-founder of 360 Neuro Health Institute. Dr. Wallace is a member of the American Physical Therapy Association and the Vestibular Disorders Association. Dr. Wallace consults and lectures both nationwide and internationally in concussion management and on vestibular disorders. She has provided consulting services to The University of Texas Athletics since 1998 and MLB Umpire Medical Services since 2011. Dr. Wallace co-authored two patents for vestibular disorders and developed an iPhone app, PLAY IT SAFE®, which was designed for sideline-concussion assessment. She has been published in the Eye & Brain Journal and has contributed to chapters in Therapeutic Exercise and Lifespan Neurorehabilitation - both textbooks used in therapy schools. Dr. Wallace was awarded the Health Care Heroes Award by the Austin Business Journal in 2011 and Distinguished Alumni Award by Texas State University Physical Therapy Department in 2013.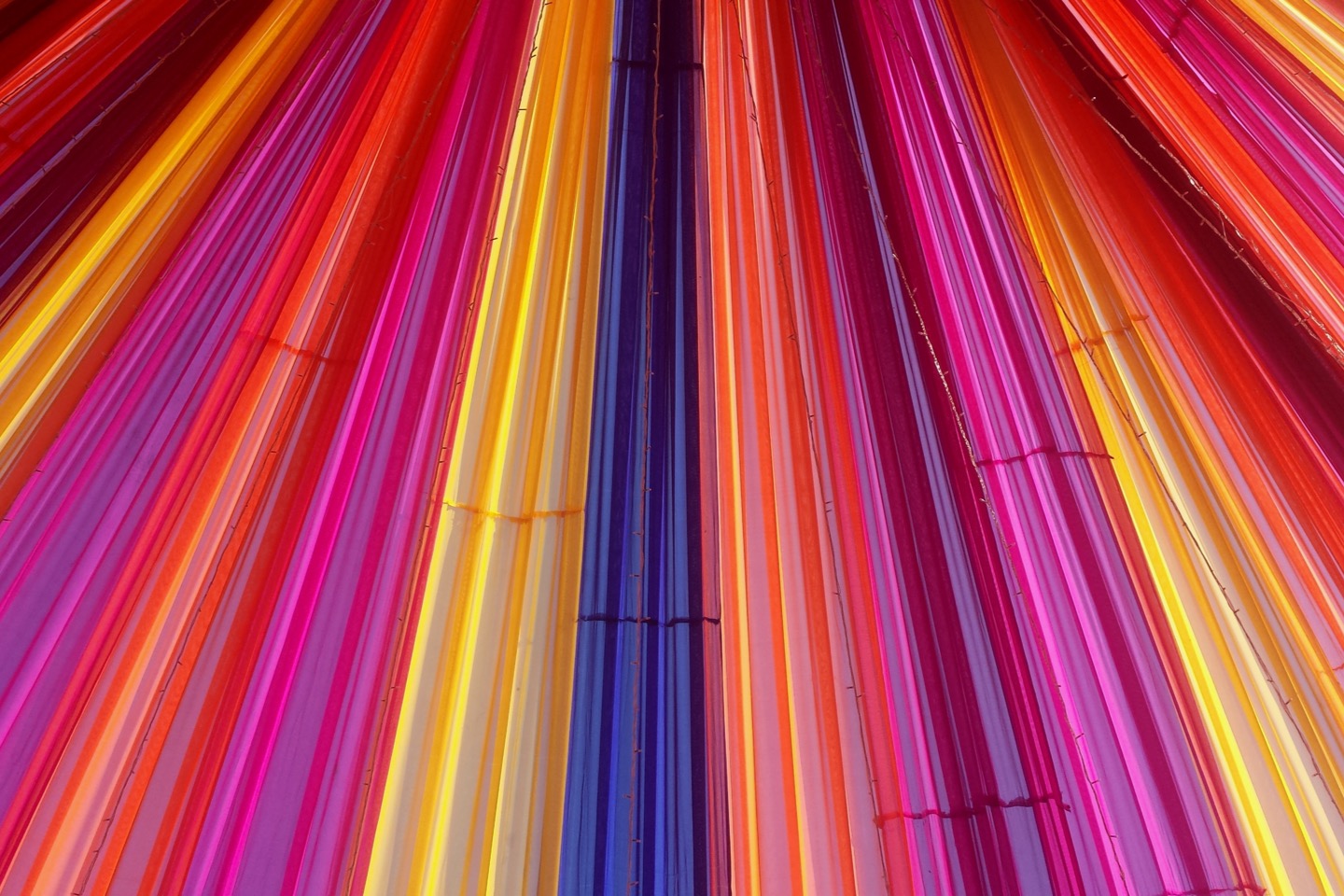 "Hi Bridgett, This is a great idea- I am looking forward to taking the classes. I was vestibular trained at the Emory Course ~ 5 years ago. Vestibular patients can be challenging so I am looking forward to going through the courses and interacting with other clinicians. As stated by a few others, any additional information about concussion I would be very interested in as I find those the most challenging patients. Thanks again!"
- Jenna, Vestibular Rehab Mini Masterclass Participant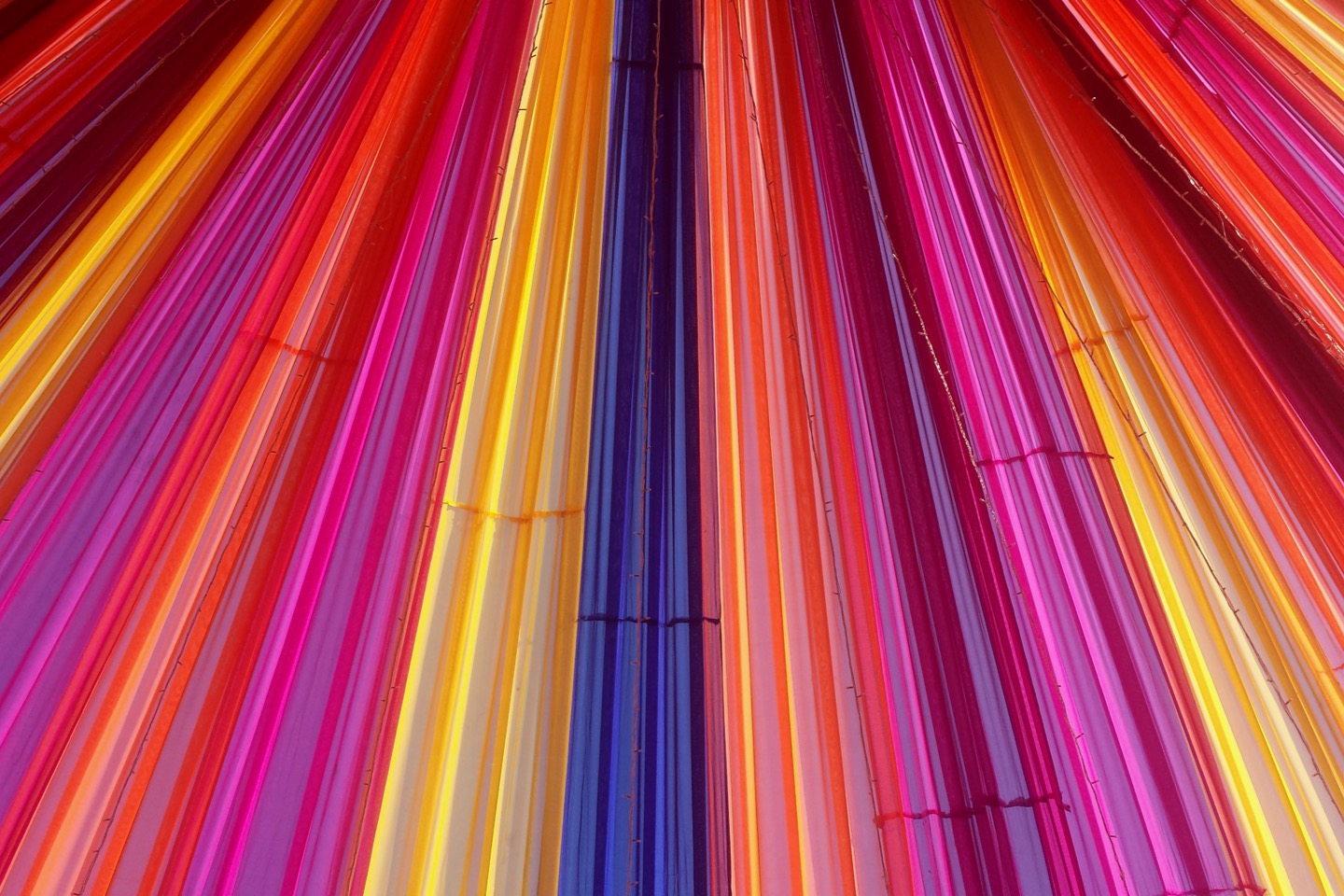 "Bridgett does a fabulous job of explaining all sorts of vestibular information. She is an excellent teacher. I have attended her concussion CE in the past. Thank You so much for this series of free vestibular lessons. I am using them to brush up for teaching to students and co-workers in the next month and what to cover and not cover for entry level therapists."
- Barb, Vestibular Rehab Mini Masterclass Participant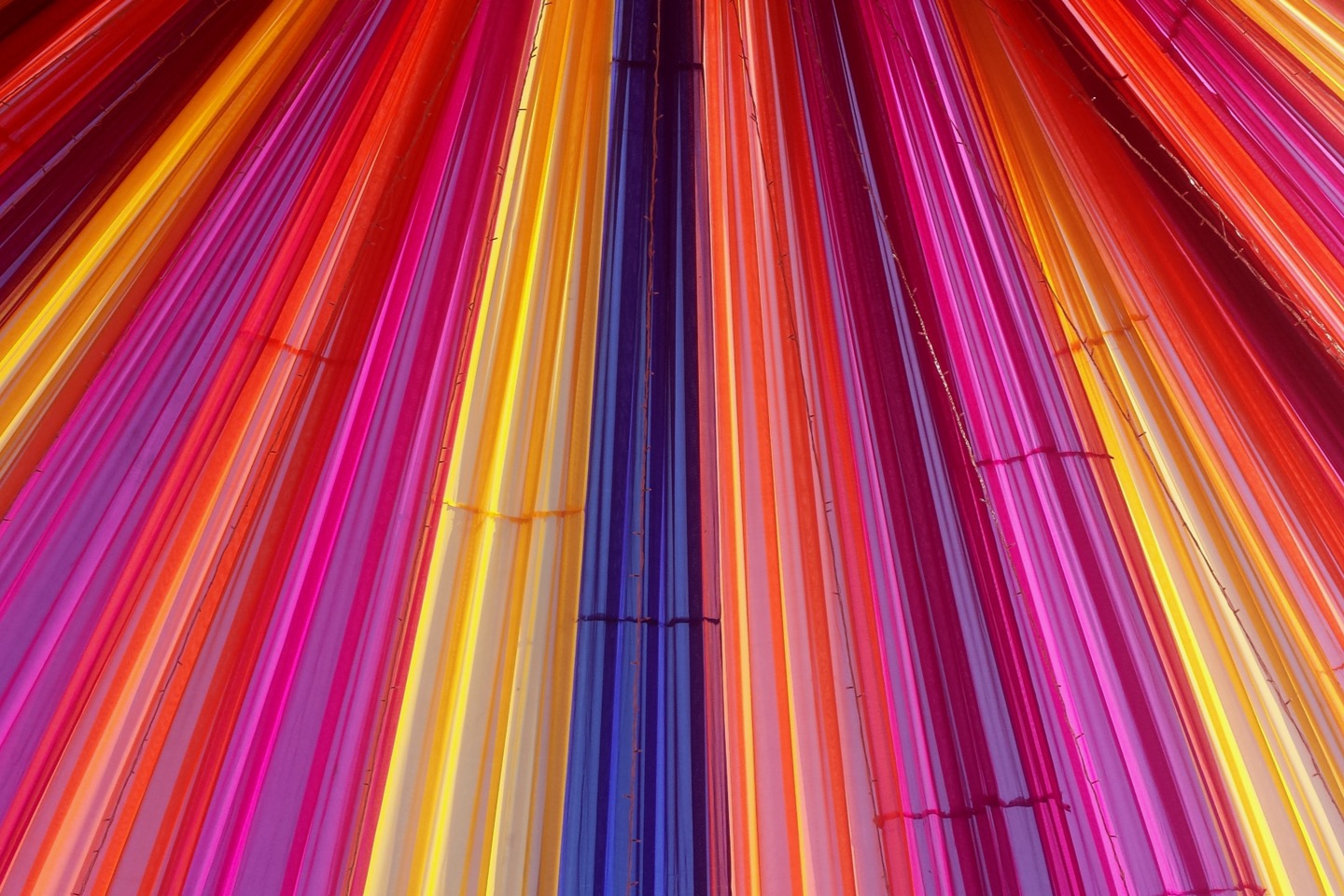 "I am an OT in Outpatient Therapy in Sioux Falls, SD. I primarily see all neuro patients with 80-90% of my caseload being concussions- sports and non-sports related. I work closely with a PT who is vestibular trained. My focus is mainly on the visual system and its connection with the vestibular and balance systems. Thank you for this opportunity!"
- Lori, Vestibular Rehab Mini Masterclass Participant
This Vestibular Rehab Mini Masterclass is brought to you by...