Description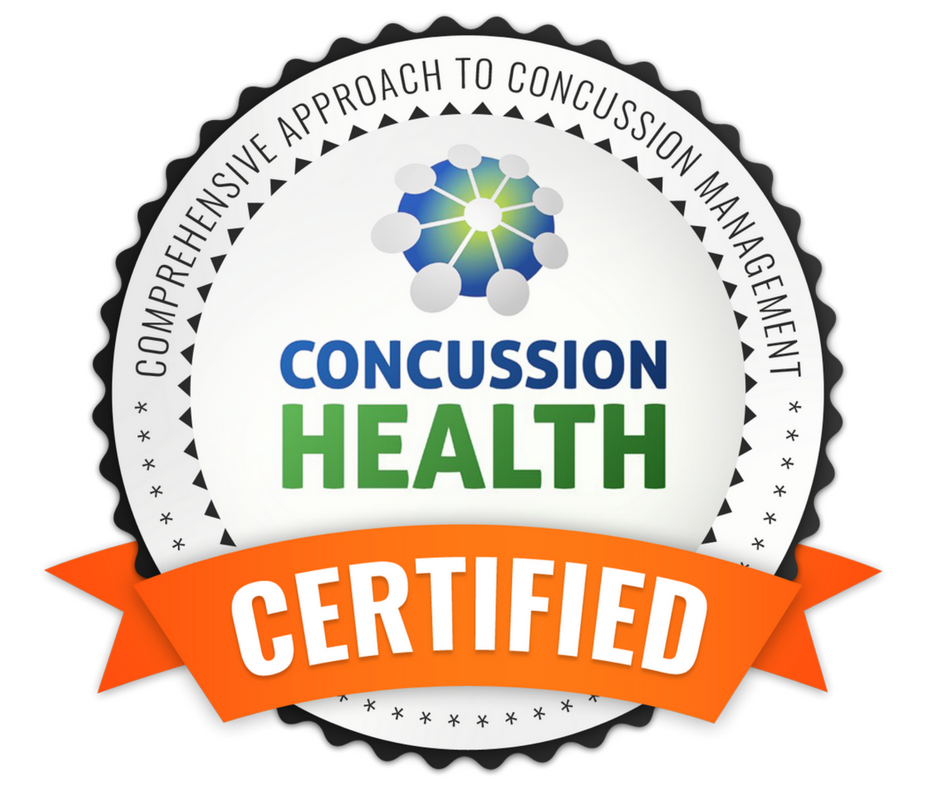 The Comprehensive Approach to Concussion Health Management Certification Course focuses on an evidence-supported and comprehensive team approach for concussion management. It provides an overview of the current consensus statement for defining a concussion, reflects on the impact of sports-related concussions and discusses the pathophysiology as well as the neurometabolic cascade effects of a concussion.

This course also places an emphasis on clinical indicators (both computerized and non-computerized) to guide healthcare providers in the evaluation and recovery process. The content includes a more focused approach on the impact of visual and vestibular impairments post head trauma. More specific guidelines within the graded "step-wise" approach are provided for exertional activities as well as the importance for implementing visual, vestibular and dual tasking activities within the recovery process.
It recognizes the importance of assessing symptoms, cognition, balance and vision as part of a comprehensive concussion evaluation at baseline, time of injury and throughout the recovery process. When it comes to best-practice guidelines for managing concussions, experts agree no one concussion test or tool should be used in isolation. Although computerized testing is often considered ideal, such technology is not always available. Thus, it is critical for individuals involved in the care of the concussed to know what clinical tools are available to assess these components.
---
Objectives
Upon conclusion of this program, participants should be able to:

Describe the common characteristics of a concussion, including "red flags"
Explain the pathophysiology of a concussion
Recognize who is at most risk of sustaining a concussion
Discuss the functional anatomy of the various balance systems
Recognize the signs and symptoms of a concussion and when they occur
Identify need for removal from activity and evaluate appropriately for time of injury assessment
Describe the recovery process and implement a gradual progression of activities as deemed appropriate
Identify potential risk factors associated with prolonged recovery/long term effects
Define best practices in concussion management and why they are important
Understand computerized versus non-computerized testing
Describe the components of the clinical examination
Perform neurological examination with emphasis on comprehensive intake, symptoms, cognition, balance and vision
Determine the need for a specialty referral and/or further testing
Incorporate a graduated step-wise exertion protocol
---
Please click here to view the course directory with continuing education credit information (courses are listed alphabetically). The Certificate of Completion is available once the course is complete.