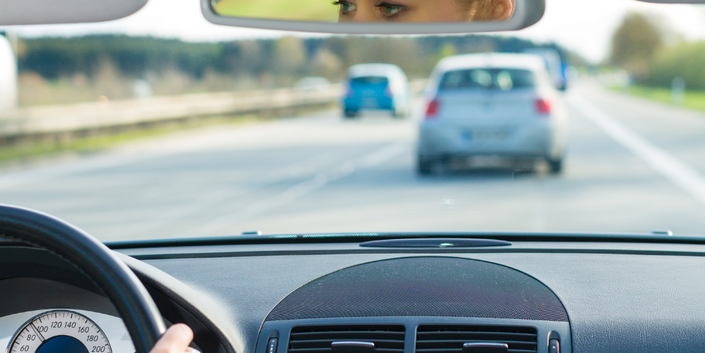 Central-Peripheral Integration...What does it mean?
This pre-recorded webinar focuses on central-peripheral integration as related to anatomy and physiology of visual and vestibular systems.
Description
One of the most common questions we receive is in regard to central-peripheral integration. What we have come to realize is that this term appears to have various meanings, so let's take a look at central-peripheral integration from different angles:

1. Central-peripheral integration as related to functional anatomy and physiology by discussing eye movements: For instance, saccadic eye movements are the quick jumps we make to move our eyes from target to target. Saccades is controlled by 2 important systems that we discussed in the V2FIT certification program: (1) our central vision which is the "What is it?" (ventral stream) system that allows to fixate on a target to provide a clear image; and (2) our peripheral or side vision which is the "Where is it?" (dorsal stream) system that locates the next target to tell our eyes where to move. These 2 systems must work seamlessly together for us to read. Central-peripheral integration appears to be disrupted with head trauma, resulting in several symptoms and decreased performance in the following areas: visual attention, processing speed, reaction time, simultaneous processing, multi-tasking, organization, efficient reading skills, balance integration and good performance.

2. Central-peripheral integration as related to motion sensitivity: This term is also used to describe focusing on something centrally while processing information in your periphery – imagine riding in a car. You are looking forwards but your brain is receiving a lot of information from the periphery. Following head trauma, this often becomes difficult and leads to motion sensitivity while riding in a car, being in busy places, etc. Thus, there appears to be a reference to central-peripheral integration as more of a sensitivity to processing busy and/or incorrect visual stimulation.

3. Central-peripheral integration as a theoretical foundation for rehabilitation to promote neuroplasticity: Think of it this way…as therapists, we are taught that you start in the most supported position to optimize function then begin to increase the demand of the task by decreasing the support base. For instance, you may start a patient in sitting then progress to standing then eventually on more uneven and/or dynamic surfaces. More sensory (or periphery) information can also be done by adding proprioceptive input with weighted vests, grounding techniques, and/or resisted movements (e.g., proprioceptive neuromuscular facilitation techniques). In other words, we are increasing proprioceptive input (in the periphery…our bodies) for central compensation. Thus, central-peripheral integration from a therapy reference appears to be synonymous with sensory integration.
---
Objectives

Webinar attendees will learn about central-peripheral integration as related to functional anatomy and physiology of the visual and vestibular systems, to motion sensitivity and to a theoretical foundation for rehabilitation to promote neuroplasticity.
---
Continuing Education Credits
Please click here to view the course directory with continuing education credit information (courses are listed alphabetically). The Certificate of Completion is available once the course is complete.

Your Content
Central-Peripheral Integration Pre-Recorded Webinar
Available in days
days after you enroll
Faculty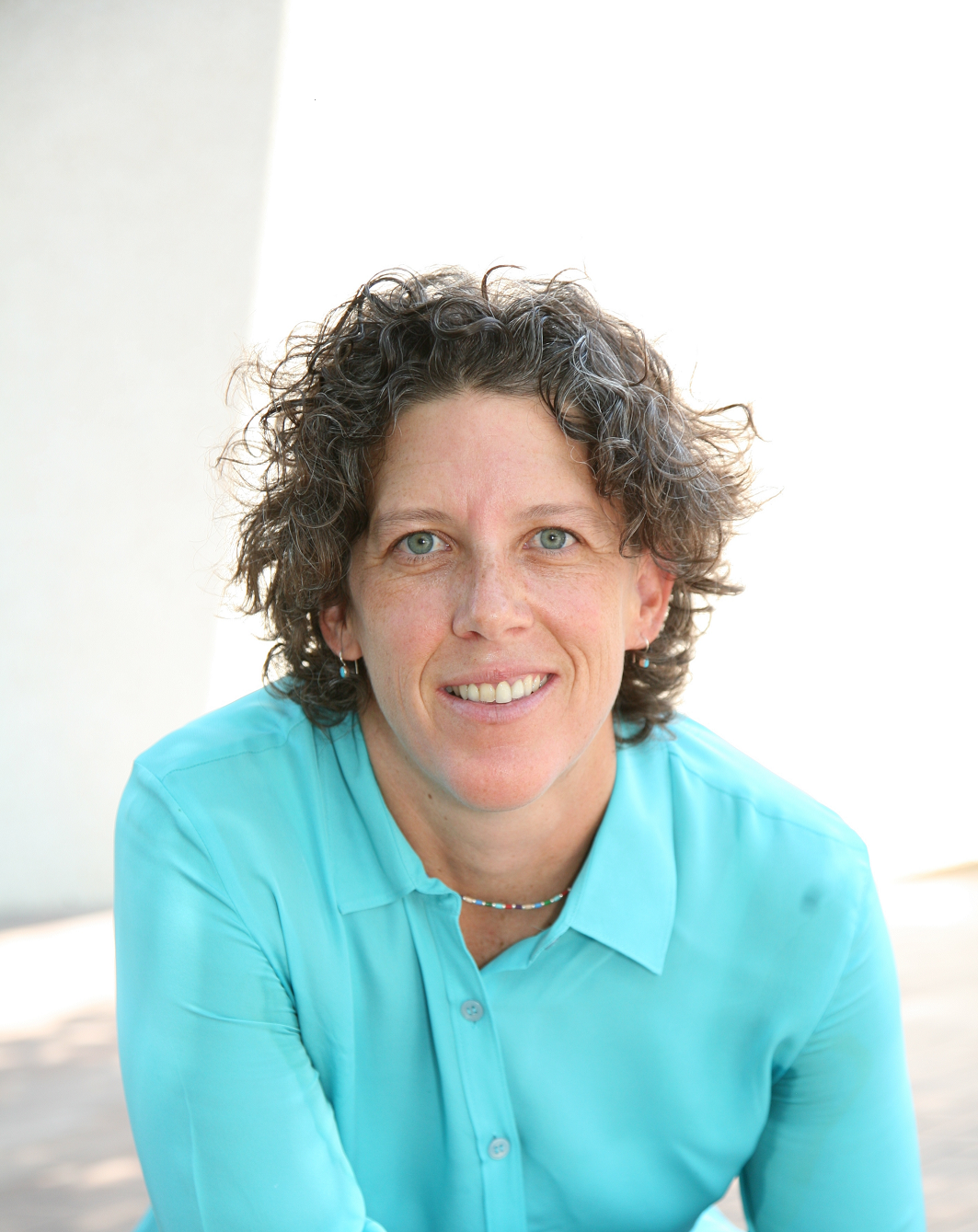 Bridgett Wallace, PT, DPT, has a doctorate of physical therapy and holds competency-based certifications in vestibular rehabilitation and concussion management. She is the founder of 360 Balance & Hearing Center and co-founder of 360 Neuro Health Institute. Dr. Wallace is a member of the American Physical Therapy Association and the Vestibular Disorders Association. Dr. Wallace consults and lectures both nationwide and internationally in concussion management and on vestibular disorders. She has provided consulting services to The University of Texas Athletics since 1998 and MLB Umpire Medical Services since 2011. Dr. Wallace co-authored two patents for vestibular disorders and developed an iPhone app, PLAY IT SAFE®, which was designed for sideline-concussion assessment. She has been published in the Eye & Brain Journal and has contributed to chapters in Therapeutic Exercise and Lifespan Neurorehabilitation - both textbooks used in therapy schools. Dr. Wallace was awarded the Health Care Heroes Award by the Austin Business Journal in 2011 and Distinguished Alumni Award by Texas State University Physical Therapy Department in 2013.
Frequently Asked Questions
When does the course start and finish?
The course starts now and never ends! It is a completely self-paced online course - you decide when you start and when you finish.
How long do I have access to the course?
How does lifetime access sound? After enrolling, you have unlimited access to this course for as long as you like - across any and all devices you own.