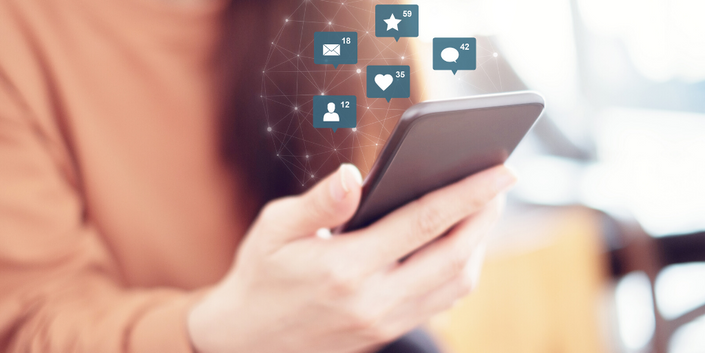 360 Neuro Health Workspace and Town Hall
A space for healthcare providers to share insights, ask questions, and post resources
Meaningful collaboration
360 Neuro Health Workspace is a space for healthcare providers to collaborate with each other. By partnering together, we can provide a sharing of knowledge and support for questions we all have in common. It is not only about knowing the content but also recognizing what we don't know. To become aware of what we don't know requires communication and collaboration with others.
Challenges we face
We're met with new challenges every single day. This is why 360 Neuro Health Workspace was created.
When you join, you'll receive:

Priority access to Town Hall Meetups and Webinars

Multidisciplinary collaboration on a rich community platform across any and all devices you own

Immediate feedback from a variety of expert medical professionals who specialize in diagnosing and treating dizziness/vertigo, balance and hearing-related problems

A friendly and judgement-free atmosphere to share your insights and ask questions via Slack collaboration software. Slack is an instant-messaging tool that is included with your workspace subscription.

An ever-growing collection of resources, literature, new articles, new treatment ideas, and case presentations, especially atypical cases via the 360 Neuro Health workspace platform
We invite you to sign up today and connect with those who are genuinely passionate about bridging the gap between research and clinical practice!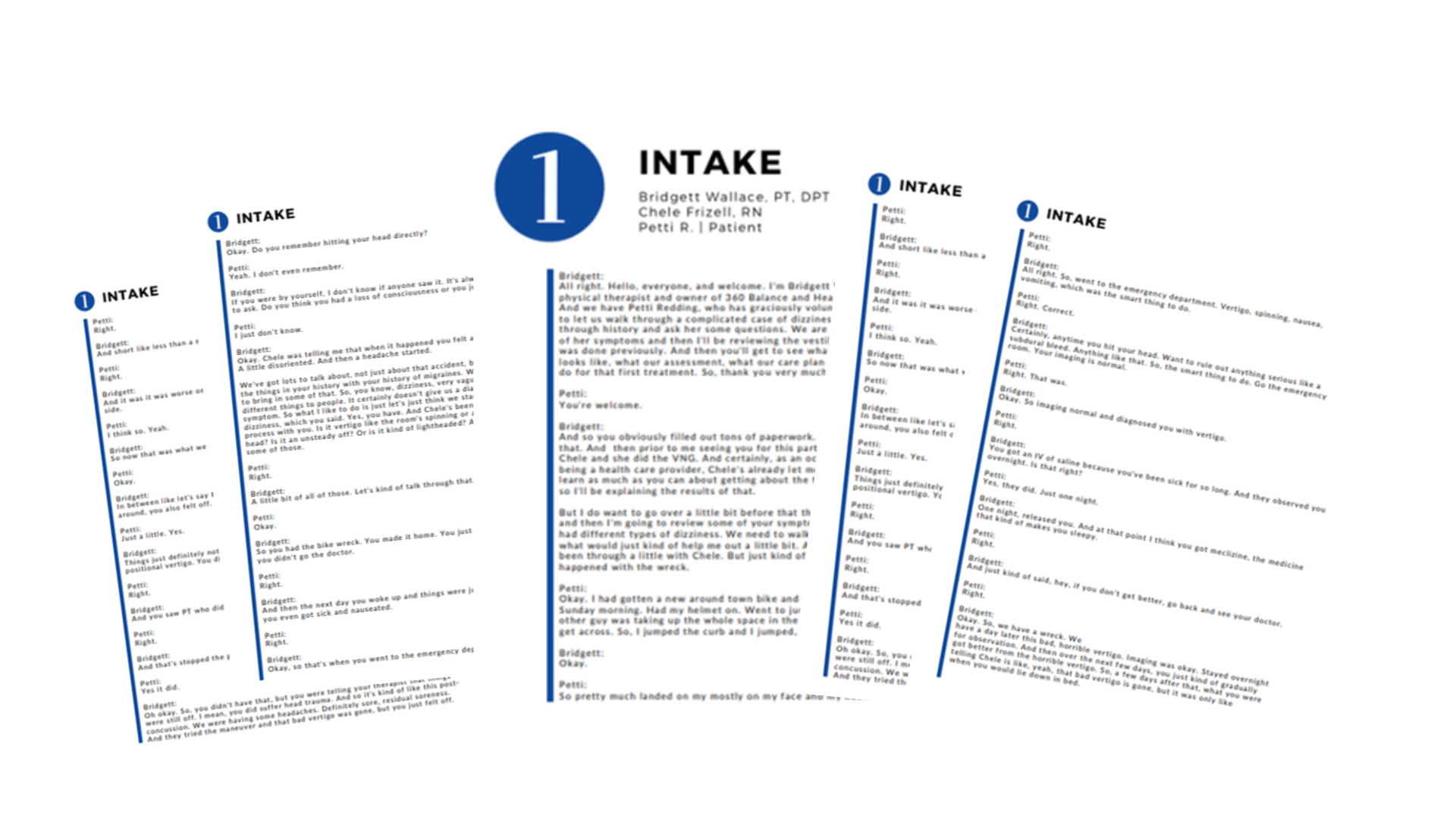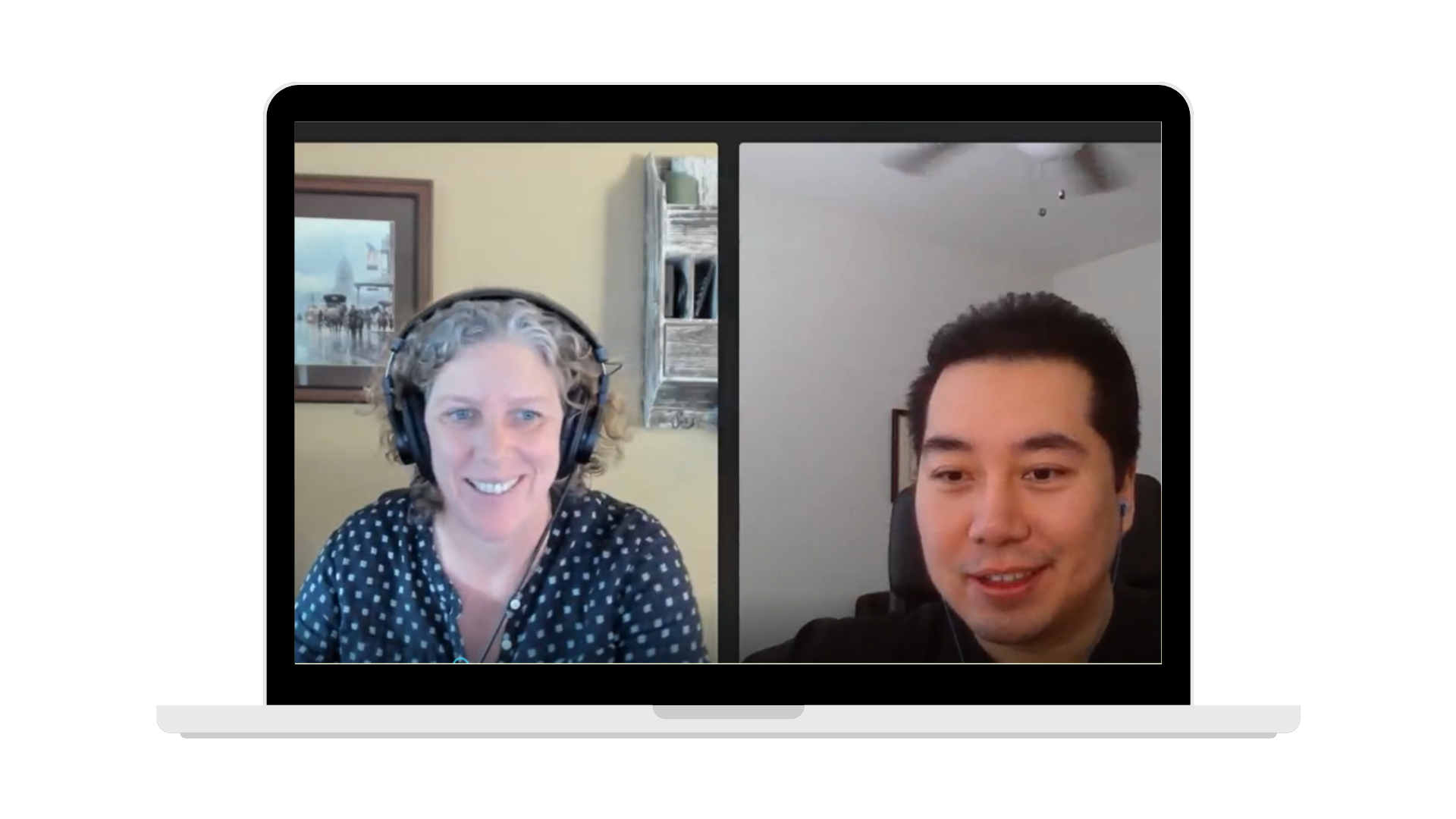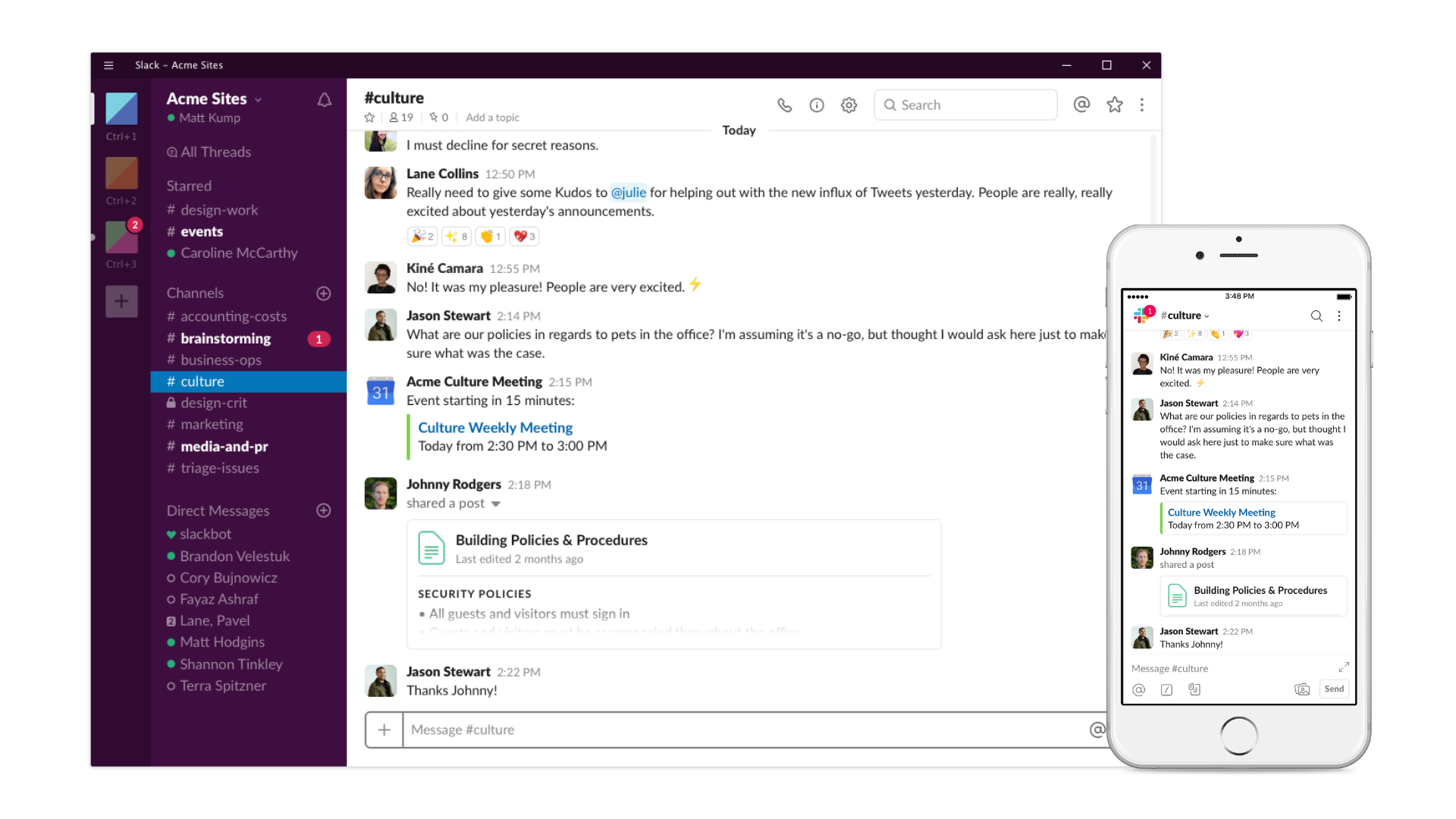 Your Content
360 Neuro Health Workspace
Available in days
days after you enroll
Town Hall - Upcoming Meetups
Available in days
days after you enroll
Questionnaires
Available in days
days after you enroll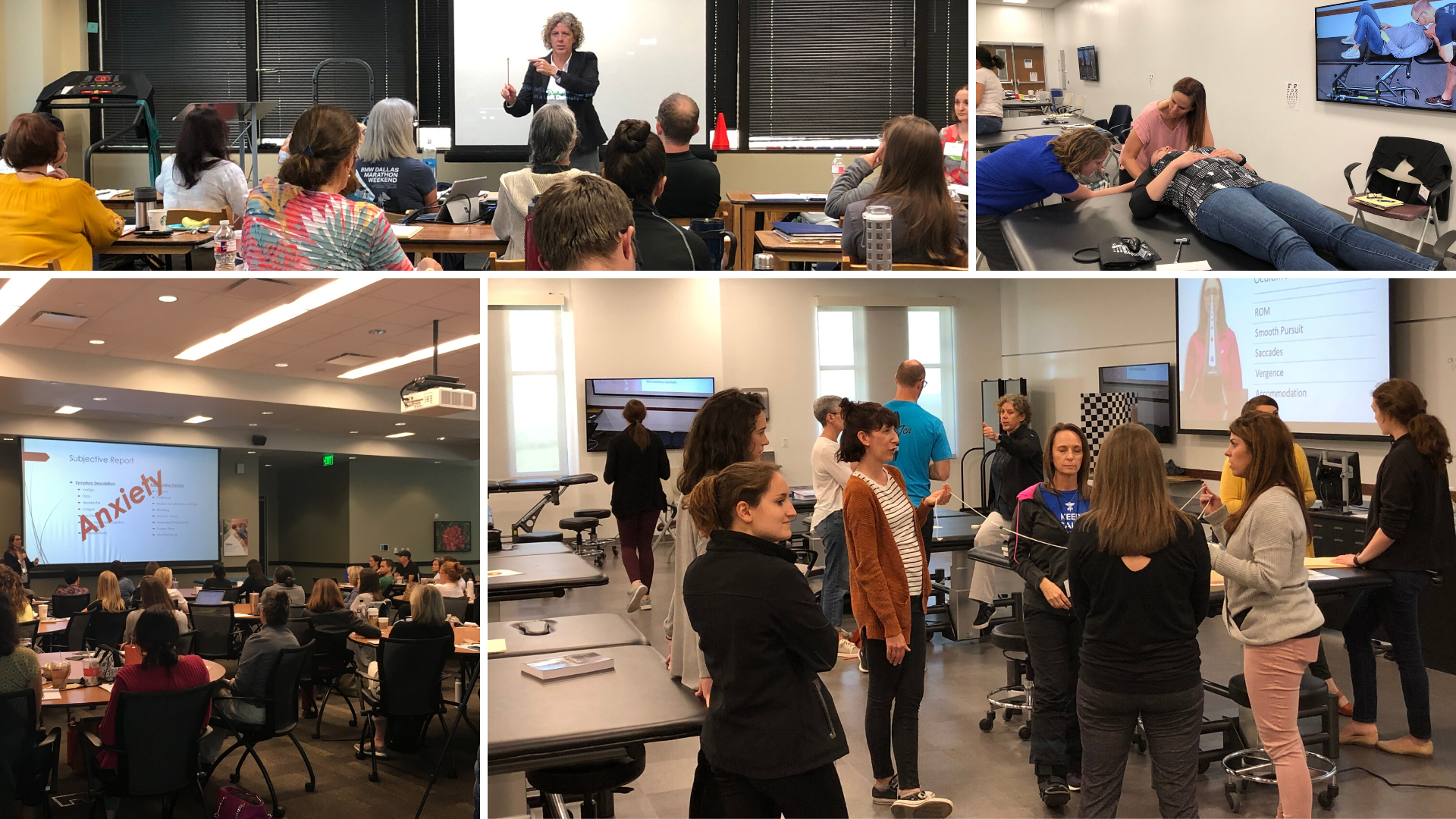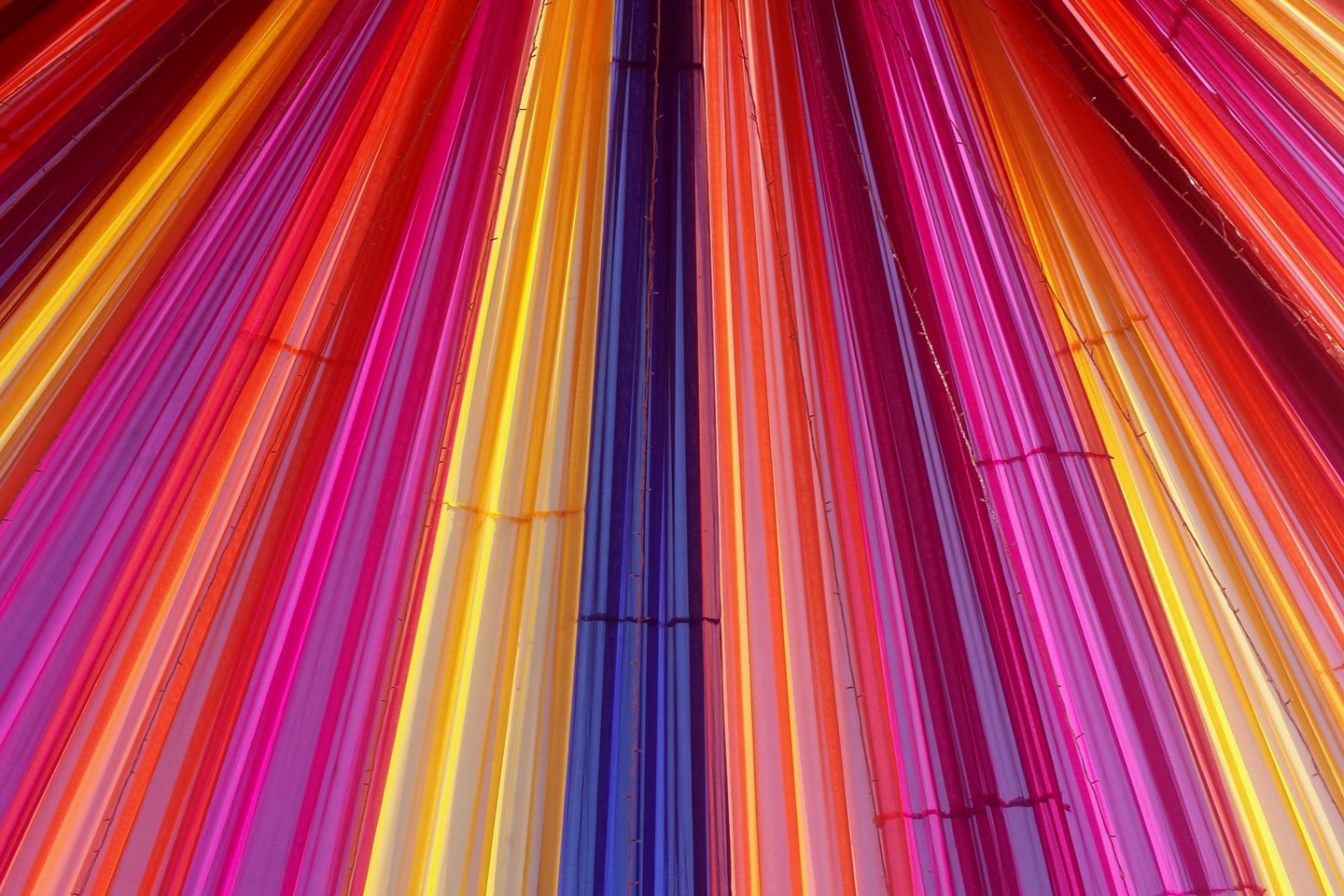 "Open discussions, room to share and learn from not only the experts in the field/staff but also, attendees with number of years of experience from different settings, backgrounds, and states!"
- 360 Neuro Health Workspace Member
Frequently Asked Questions
How long do I have access to the workspace?
As long as your subscription is active, you have unlimited access to this community and resources - across any and all devices you own.
Is there a maximum number of subscribers?
Yes, we are accepting a set number of subscribers. Once we reach that number, we will provide a wait list.
What is your cancellation policy?
Feel free to cancel at any time. Once you cancel, we will remove you from the community platform and collaboration tool.
What is the price of the subscription?
The price of the subscription is $25/month.
How do I cancel my subscription?