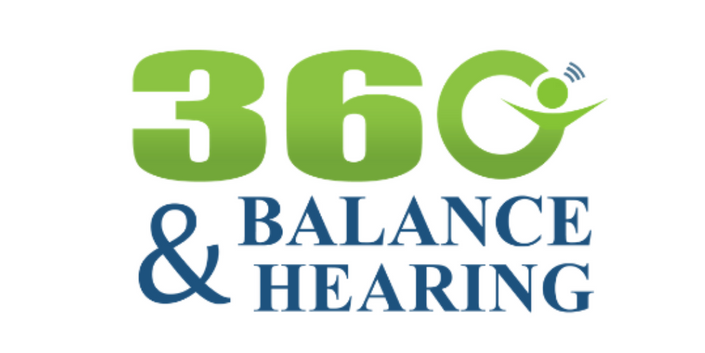 360 Balance & Hearing Center - Virtual Exhibit
Our staff has a combined 80+ years of experience in testing, diagnosing and treating patients suffering from a variety of balance and dizziness problems.
About Us
Dizziness, balance, and hearing disorders are often misdiagnosed. A delay in treatment can put a patient in danger, disrupt their quality of life, and result in an even worse health outcome. At 360 Balance & Hearing Center, we've developed a patient-care model that focuses on identifying the cause(s) of your symptoms. Based on your findings, we create a customized treatment plan that fits your needs.
Combined, the staff at 360 Balance & Hearing Center have nearly 100 years of experience working with patients just like you and helping to restore your physical and emotional health. Our mission is to value every individual and meet the healthcare needs of patients and their families that suffer from dizziness, balance and/or hearing disorders.
Our office is centrally located in Austin, Texas and features state-of-the-art medical testing and physical therapy equipment. The therapeutic specialists at 360 Balance & Hearing Center are experts at working one-on-one with patients like you. We take a comprehensive health assessment, discuss your symptoms, and create a unique treatment plan and timeline - based on your unique needs.
Enroll today in our free course and take the first step in your recovery! We discuss how to categorize your dizziness and help your health care provider identify the possible cause(s) of your dizziness. You'll also learn about the levels of hearing loss, causes of hearing loss and how hearing loss is associated with a number of medical conditions as well as the value of a hearing test, especially if you have tinnitus, dizziness, a balance problem and/or sensitivity to sound. You will also receive handouts of key take home points as well as symptom log to track your symptoms.
Your Content
ABOUT US
Available in days
days after you enroll
360 EDUCATIONAL OFFERINGS
Available in days
days after you enroll

Diagnostic Testing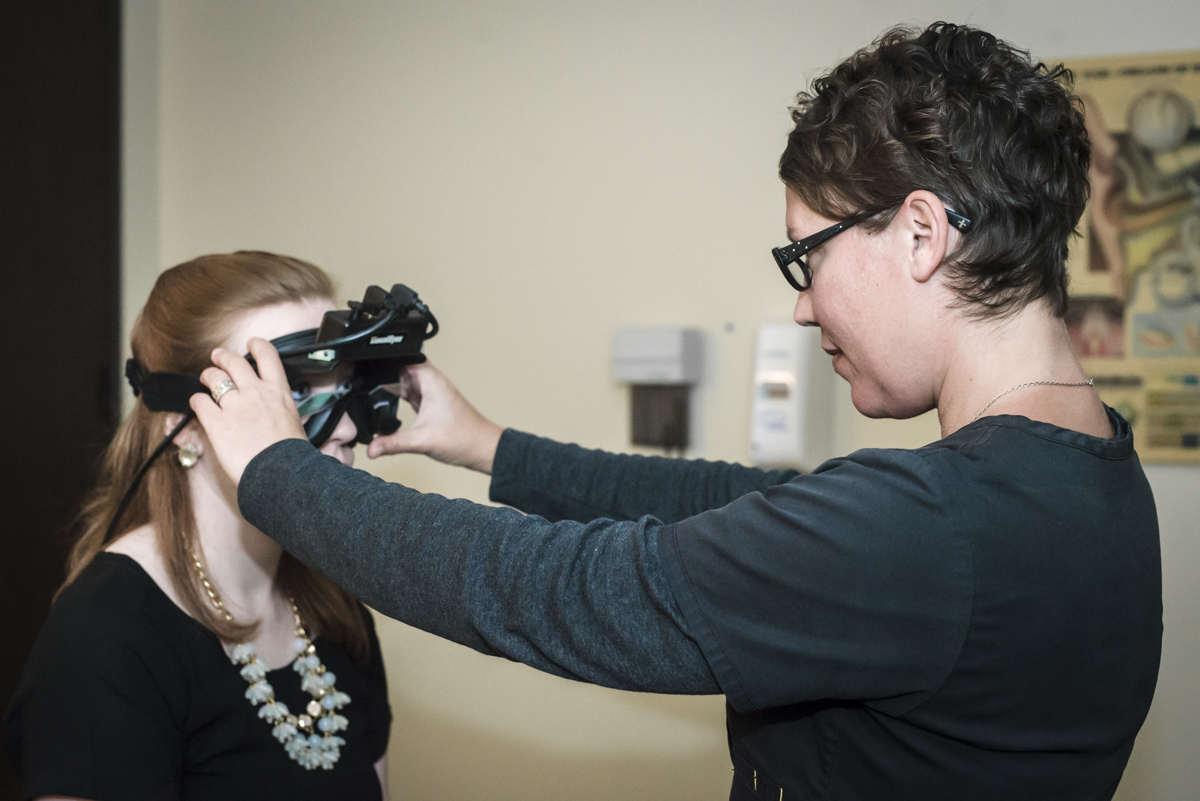 An accurate diagnosis begins with a comprehensive medical assessment, including your symptoms, personal and family medical history, and prescribed medications.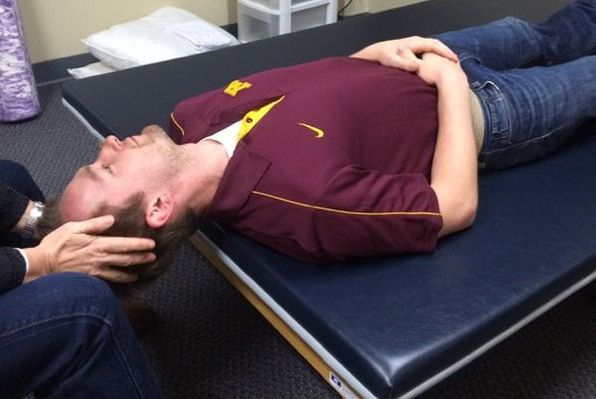 Physical Therapy Services
Our physical therapy and rehabilitation treatment plans are developed for patients suffering from dizziness, sight problems, hearing loss, and are susceptible to falls.

Concussion Services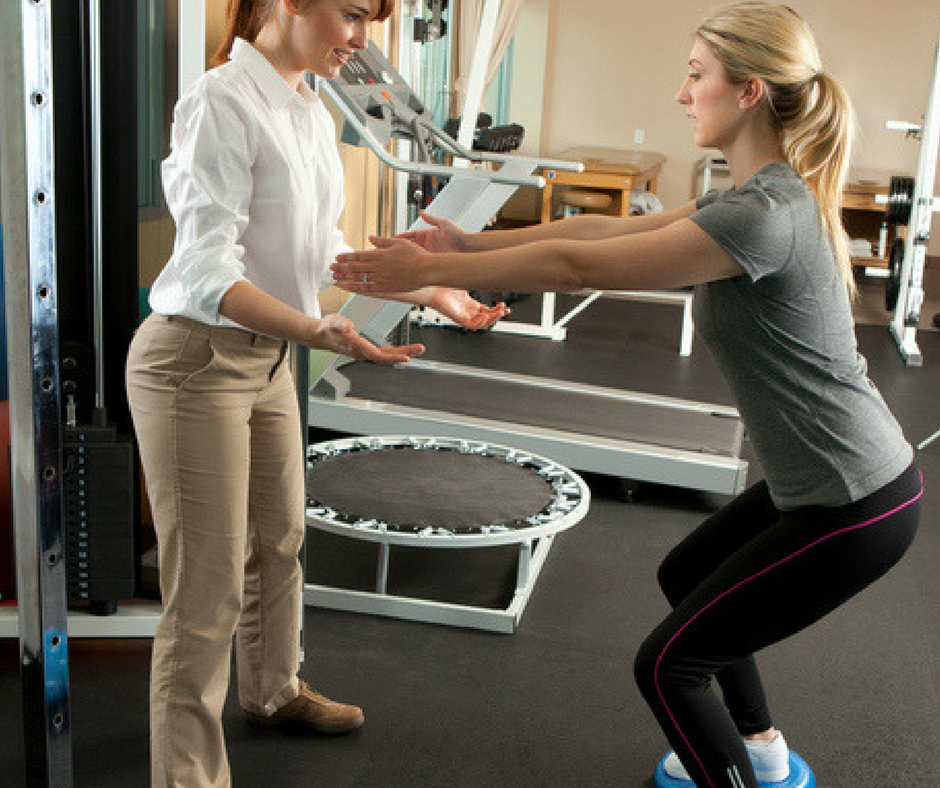 About 20% of concussion patients experience complications that interfere with work, school, relationships, and childcare. We utilize state-of-the-art testing and equipment to improve strength, balance, and sight.

Contact us
For more information about our services, contact us at 512-345-4664 or visit our website at www.360balance.com
You can count on us!